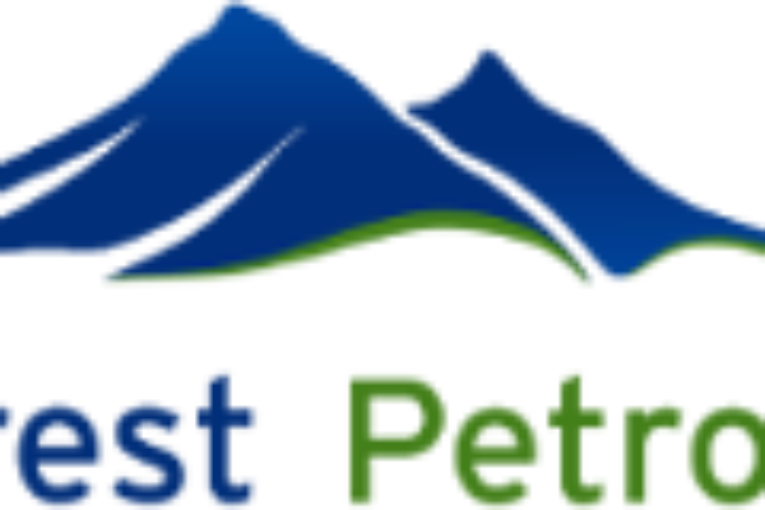 VANCOUVER, B.C. – The Company is pleased to announce the appointment of Dale Miller to the position of Chief Operating Officer, effective immediately. Mr. Miller brings over 35 years of Canadian oil and gas operating experience across the Western Canadian Sedimentary basin, building oil and gas companies through production and field development as well as acquisitions and divestments.
Mr. Miller has been engaged to establish and manage Hillcrest's Canadian oil and gas operations, including the West Hazel field re-activation and additional potential producing Canadian oil and gas properties that may be acquired under the recently announced Strategic Alliance with a private company currently sourcing up to US$50,000,000 funding exclusively for oil and gas acquisitions in Canada with Hillcrest.
Under the terms of the Strategic Alliance, Hillcrest will identify, screen and offer potential acquisitions to the private company. If accepted, Hillcrest will facilitate acquisitions, be assigned a 25% carried interest and will operate oil and gas properties acquired, as well as receive management fees and performance bonuses.
As part of his engagement arrangements with the Company, Mr. Miller has been granted 350,000 incentive stock options exercisable at $0.065 per share until June 13, 2022.
In addition, Hillcrest's wholly owned Saskatchewan subsidiary has been approved as an operator of oil and gas assets in Saskatchewan. Being approved as an operator enables the Company to conduct oil and gas operations in Saskatchewan starting with the West Hazel field reactivation to restore previous production of over 200 bbl/day of oil under the terms of a previously announced Joint Venture Agreement ("JVA"). Pursuant to the JVA Hillcrest earns a 75% working interest in exchange for incurring 100% of the reactivation costs.
You can read more of the news on source