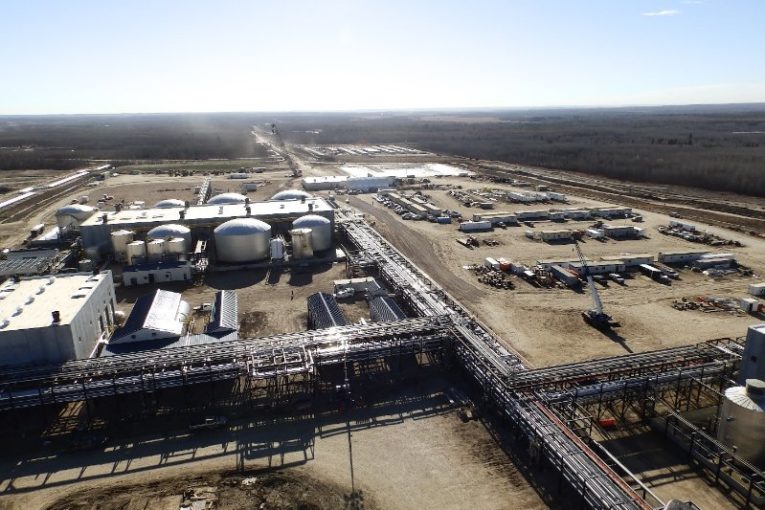 The Canadian heavy oil differential widened slightly against the West Texas Intermediate (WTI) benchmark on Friday, after narrowing throughout the week:
* Western Canada Select (WCS) heavy blend crude for February delivery in Hardisty, Alberta, settled at $7.45 a barrel below WTI crude futures , wider than Thursday's settle of $7.35 below WTI, according to Net Energy Exchange.
* But the intraday price of $6.95 is the smallest discount on Canadian heavy crude to WTI since June 2015, according to Net Energy Exchange data.
* The current narrow differential gives producers incentive to sell stored barrels, but storage levels remain high in Alberta, an industry source said. Some producers may be planning to meet their curtailment requirements near the end of the month, the source said.
* Light synthetic crude from the oil sands for February delivery finished at 65 cents over WTI, compared with Thursday's settle of 90 cents over WTI.
* Alberta ordered production cuts amounting to 325,000 barrels per day (bpd) starting this month in an effort to drain the Canadian province's excess crude in storage and narrow differentials.
(Reporting by Rod Nickel in Winnipeg, Manitoba Editing by Sonya Hepinstall)
You can read more of the news on source