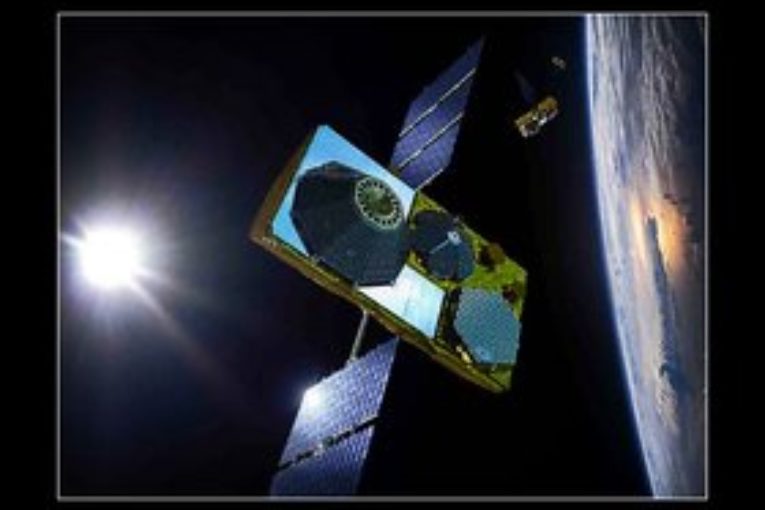 Globalstar Inc. is launching a solar-powered satellite Internet of things [IoT] device for monitoring and automated data collection from assets located beyond the reach of land-based networks targeted at the oil and gas and other sectors that manage remote assets.
Data collection and transmission sensors are seen as a vital link in the chain to increasingly digitize the oilfield.
The solar-powered SmartOne Solar is a low maintenance and intelligent IoT device that provides remote monitoring and tracking via the Globalstar satellite network, the company said in a statement.
"There is exponential growth in M2M [machine-to-machine] markets worldwide fuelled by demand for affordable, reliable IoT data solutions that help businesses monitor, manage and automate collection of data from remote assets," said Jay Monroe, chairman and chief executive officer of Globalstar. "SmartOne Solar is part of a line of products designed to help our customers affordably streamline remote M2M and IoT operations over our modern and fast satellite network."
Globalstar partnered with Victoria, B.C.-based Carmanah, a solar manufacturing company that develops industrial solutions designed to perform in harsh environments.
"Carmanah was able to apply many of our core strengths when developing this product: using rugged materials and reliable enclosures to withstand extreme environmental conditions, designing efficient PV and charging circuitry, optimizing power management firmware, and applying insolation simulations that balance energy generation and consumption," John Simmons, Carmanah chief executive officer, said in a statement.
The SmartOne Solar device is powered with solar-rechargeable batteries that can deliver over eight years of serviceable life. It is designed to operate continuously for many months while reporting twice a day without the need for exposure to sunlight.
The simple operation of the SmartOne Solar allows users to manage remote assets through automated data collection and critical monitoring, and delivers reliable location reporting for assets deployed worldwide, Globalstar said.
You can read more of the news on source