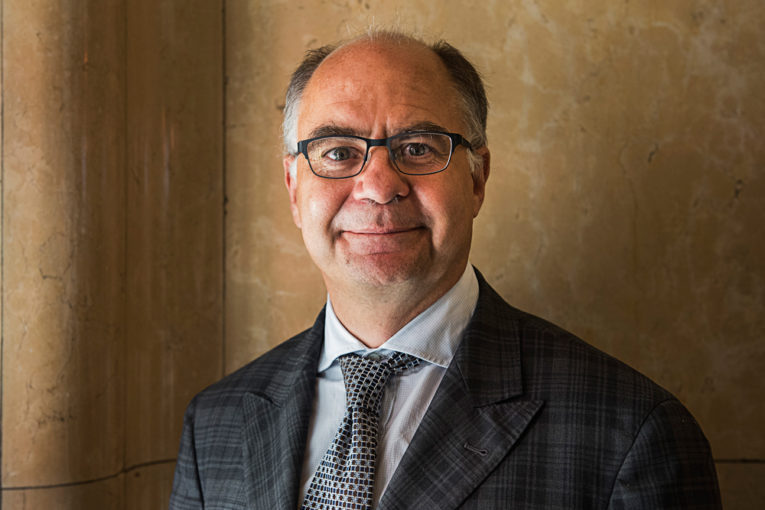 CALGARY — The proponent of an LNG export terminal in Nova Scotia has struck a deal to merge with an Alberta natural gas producer.
In a joint news release, Pieridae Energy Ltd. CEO Alfred Sorensen says the merger with Ikkuma Resources Corp. is a key step taking it to a final investment decision on its proposed $10-billion Goldboro LNG project.
Pieridae shares on the TSX Venture Exchange fell more than 24 per cent to $3.40 by noon Friday while Ikkuma stock on the same market more than doubled from a close of 30 cents on Thursday to as much as 66 cents, before retreating.
Pieridae says owning natural gas reserves is important to complement the feedstock needs at Goldboro LNG, which is to produce about 10 million tonnes of super-cooled liquefied natural gas per year to ship mainly to European customers.
Sorenson has said the project, which hopes to utilize loan guarantees from the German government, could be approved for construction in the next few months pending permit approvals and contract agreements.
The companies said the deal values each Ikkuma share at 86 cents, noting shareholders are to receive 0.1926 of a common share of Pieridae and 0.1 of a share of a new company that will hold certain oil assets, for each share tendered.
You can read more of the news on source