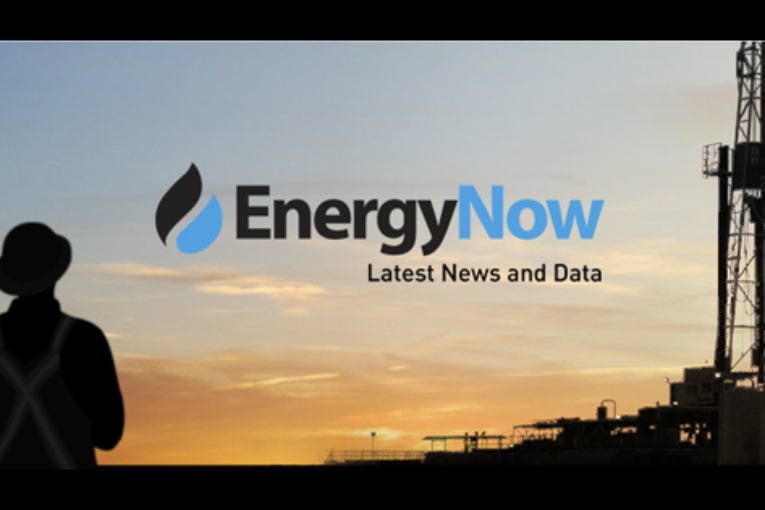 OTTAWA — British Columbia's efforts to block the Trans Mountain pipeline expansion are illegal and will hurt all of Canada, says the former B.C. premier who originally approved the interprovincial project.
The way B.C.'s New Democrat government is handling Trans Mountain is putting future jobs at risk, Christy Clark told a gathering of conservatives in Ottawa on Saturday.
"In this country, we set rules. We set goal posts. And you can't change them halfway through," she said to a well-attended event at the Manning Networking Conference.
"It's not just about the pipelines. It's not just about natural gas. It's about all of the jobs and all of the people who are going to find themselves out of work when investors around the world don't want to come to Canada anymore."
B.C. has called for more consultation on oil spill readiness in response to Kinder Morgan Canada's $7.4-billion proposal, which would triple the capacity of an existing line running from near Edmonton to Burnaby, B.C.
Alberta Premier Rachel Notley has responded by calling B.C.'s attempt to stop the federally approved project "unconstitutional," and has since cut off imports of B.C. wine to her province.
Alberta has also said will not negotiate to import electricity from its western neighbour, including that produced by the Site C hydroelectric megaproject in the northeastern B.C.
Notley also announced Friday the creation of a high-profile task force aimed at defending Alberta jobs from B.C.'s "attack" on Trans Mountain, although she has not specified how the group will act.
The Trans Mountain proposal would result in an estimated sevenfold increase in tanker traffic along B.C.'s heavily populated South Coast.
Clark's speech in Ottawa marked her first public address since she stepped down as leader of the B.C. Liberals last July, after the B.C. New Democrats formed a minority government with the backing of the provincial Green party.
Clark spoke Saturday about the importance of working with First Nations on resource development, and of resource-sharing with Indigenous communities.
"They are the single most important piece in the pipeline debate," Clark said.
"If we want to get our resources out to market, we have some incredibly powerful voices on our side. So, let's fight with them."
Clark supported Trans Mountain after Kinder Morgan met five conditions, which included a revenue-sharing agreement worth $1 billion.
The B.C. New Democrats came to power vowing to block the expansion.
Share This:
---
You can read more of the news on source