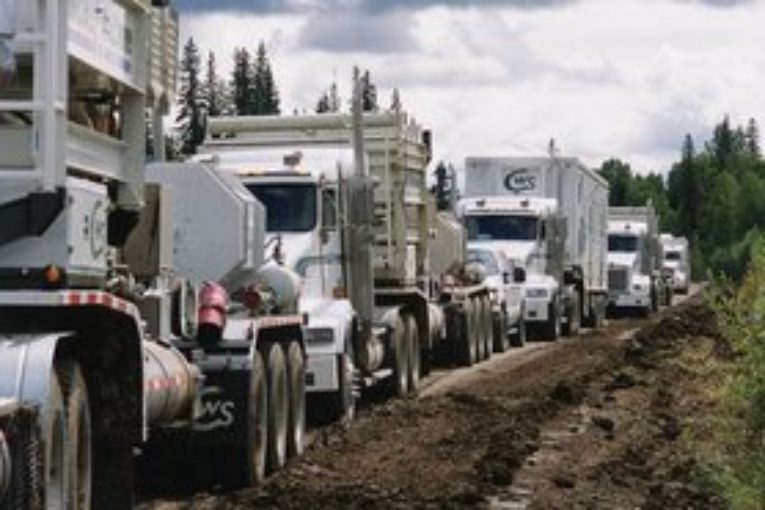 There's an executive shakeup underway at Calfrac as Fernando Aguilar, its president since 2010 and CEO since 2014, has retired.
The company appears to be sidestepping the CEO role, at least in the near term.
Current chief operating officer Lindsay Link has been appointed president and COO, while Calfrac co-founder Ronald Mathison has been appointed executive chairman.
This "leads us to believe [Mathison] will be taking on more day-to-day activities with Calfrac and spend a greater amount of time on its strategic directives," GMP FirstEnergy analyst Ian Gillies wrote in a research note on Monday.
"Mr. Mathison was previously the chairman of Calfrac, is one of the founders and owns ~20% of the company's outstanding shares."
Gillies said Link has been a key player in Calfrac's U.S. growth and has a long history in the oilfield services industry.
"We view Mr. Link as being a key part of this transition given his intimate knowledge of day-to-day well servicing operations and his experience in managing large organizations," Gillies said.
Gillies said that the executive change-up "is not an entirely surprising development and one that likely leads to further speculation on the company's intentions to reconfigure the business to improve profitability and reduce indebtedness."
"We view Mr. Mathison as being well versed and creative in coming up with strategic directives so this is a positive change in our view," he said.
"Mr. Link's significant experience in the North American pressure pumping business will also likely lead to the company
being well prepared for future downturns which is another positive."
Due to Mathison's new expanded role, board member Greg Fletcher has been appointed as Calfrac's lead independent director.
You can read more of the news on source