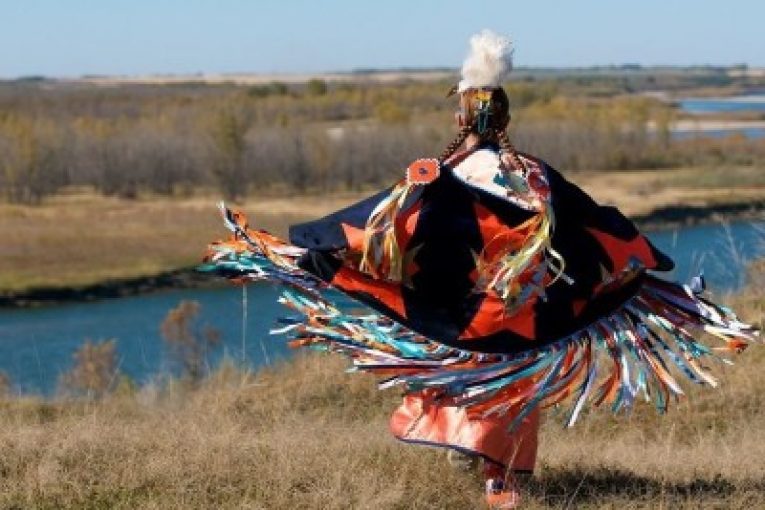 Canada's oil and gas industry has a positive tailwind pushing it into 2021, despite the challenges the industry has faced this year. That boost is the spreading awareness of the benefits the industry has across the Canadian economy, its successes in responsible development, the opportunities it presents to Indigenous communities, and its position in global markets.
Those are all focus areas for the Canadian Energy Centre as we fulfill our mandate to promote Canada as the supplier of choice for the world's growing demand for responsibly produced energy.
Here are our top ten most viewed stories from 2020.
10. $15 billion and 57,000 jobs: The impact of oil and gas (and Alberta) on BC's economy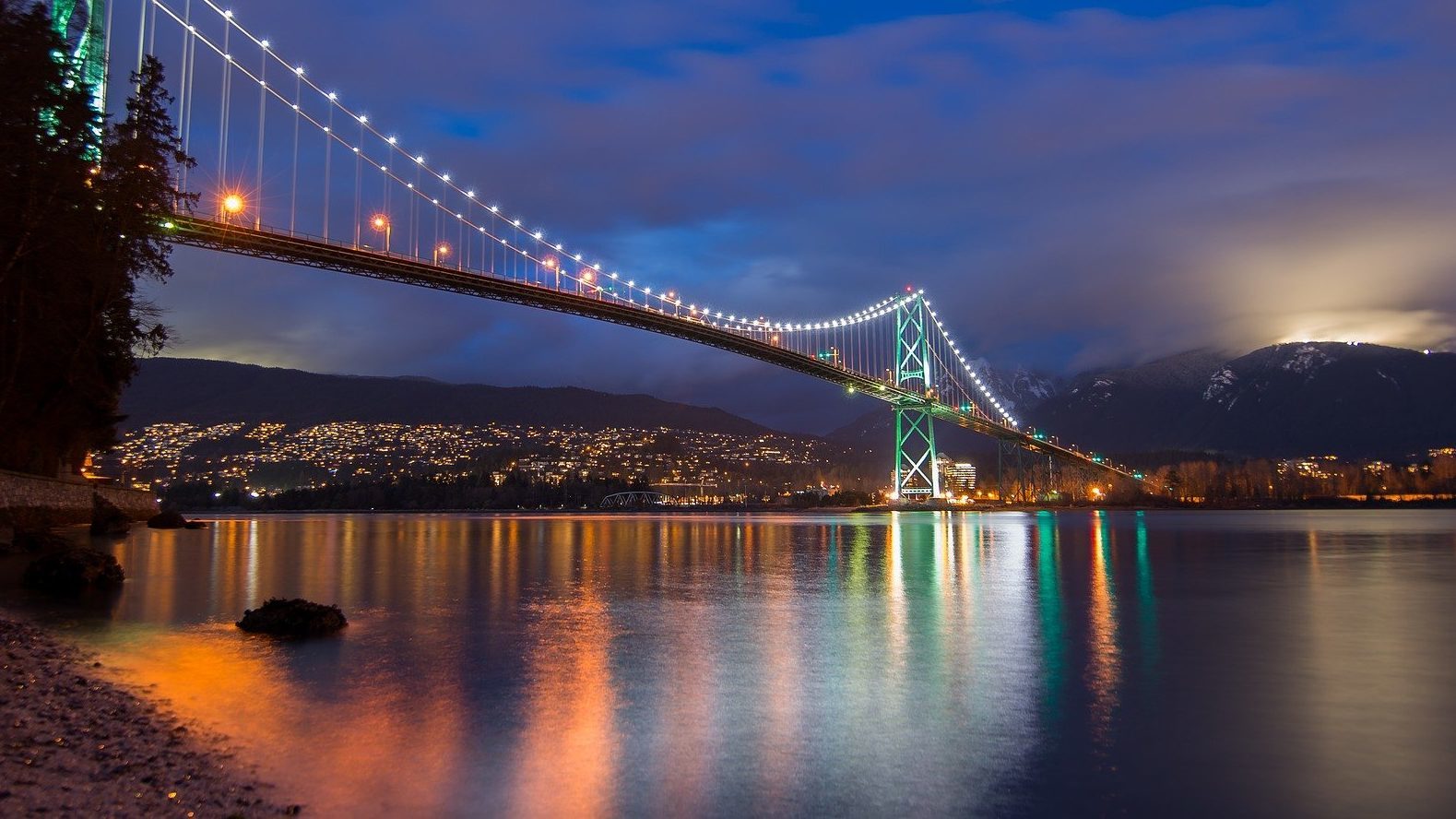 Oil and gas development