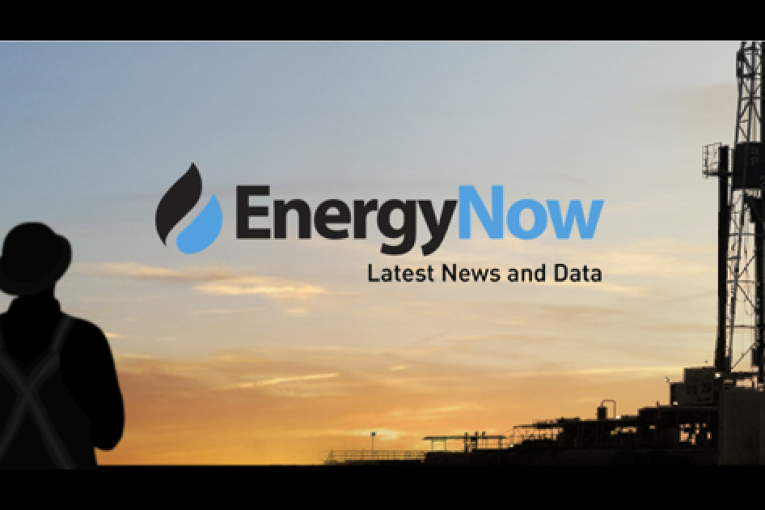 OTTAWA — The Federal Court of Appeal is allowing British Columbia to be an intervener in a legal fight against the Trans Mountain pipeline expansion, but with some conditions.
Several First Nations and municipalities filed legal challenges against Ottawa's approval of the $7.4-billion project that would triple the capacity of the Alberta-to-B.C. pipeline and increase tanker traffic from the Vancouver area to the south portion of Vancouver Island.
B.C.'s new NDP government, which has been opposed to the project, applied to be an intervener on Aug. 22, missing the initial deadline of April 13 that fell before the May provincial election.
Justice David Stratas says in the ruling that while B.C.'s involvement in the case comes late, the hearings set for Oct. 2 to 13 will go ahead as scheduled.
That means the province must meet the same Sept. 1 deadline to submit a 15-page document of facts that the Alberta government, which is also an intervener, has had months to prepare.
The court is also preventing B.C. from introducing new issues or evidence at the hearing and ruled the province must pay $7,500 to Trans Mountain, a subsidiary of Kinder Morgan Canada, for having to prepare a late response to the arguments.
---
You can read more of the news on source