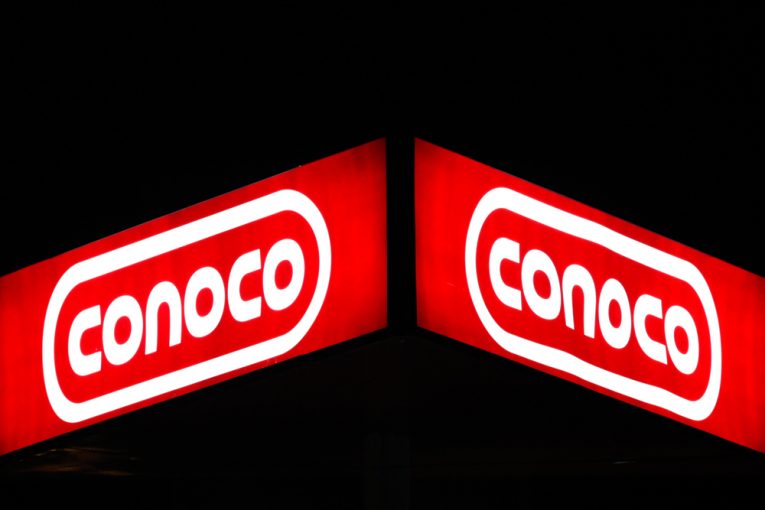 CALGARY — Canada's largely dormant merger and acquisitions segment this year perked up Wednesday with Kelt Exploration Ltd. selling a stake in its British Columbia assets for $510 million in cash to Houston-based ConocoPhillips.
The acquisition comprises 140,000 net acres in the liquids-rich Inga-Fireweed asset Montney zone, which is directly adjacent to Conoco's existing Montney position.
"Our current Montney development is performing according to our projections and plans. We're still in the process of bringing our initial wells online, and early results are encouraging," Matt Fox, executive vice president and chief operating officer of ConocoPhillips said. "We have confirmed the liquids-rich nature of the play and also confirmed that transferring the drilling and completion techniques we're employing in the U.S. Big 3 can add significant rate and recovery potential to the play. We view the Montney as a very attractive long-term asset and today's announcement gives us significant running room at a very attractive all-in cost."
Kelt said the transaction, which accounts for nearly half of its production, would eliminate the company's debt while maintaining its profile as one of the largest players in the area. ConocoPhillips has also agreed to take on around $41 million in financial obligations related to the purchased assets.
"Though the company (Kelt) has disposed of 27 per cent of its Montney acreage, and nearly 50 per cent of its current production, this transaction will afford it the opportunity to eliminate any leverage overhang on the stock, a relative strength given the debt stress encumbering many of its peers, while further allowing it to refocus its efforts on its remaining 3x Montney positions when commodity prices show signs of recovery," said Robert Fitzmartyn, analyst at Stifel FirstEnergy in a report.
Canada's oil, gas & consumable fuels sector has seen just 17 largely small deals valued at $822 million in the first six months of the year, compared to 25 deals worth $6.8 billion during the same period last year, according to FP Data.
You can read more of the news on source