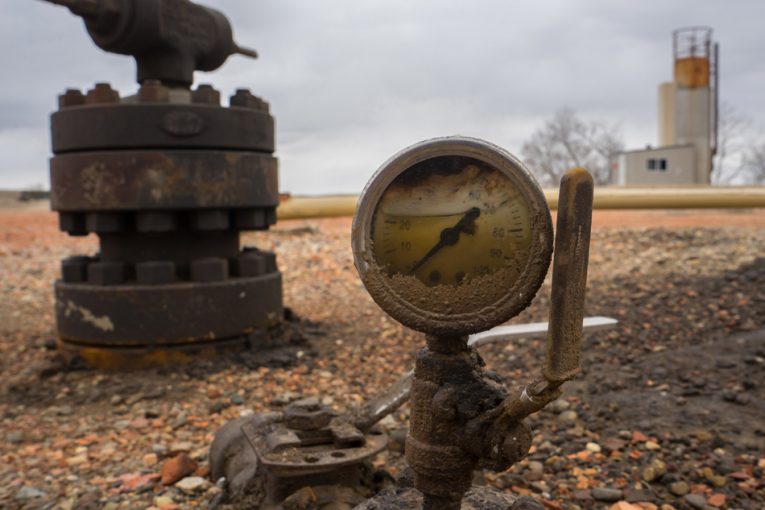 CALGARY – Alberta's Orphan Well Association is expected to take responsibility for cleaning up and remediating an oilsands project for the first time, potentially adding tens of millions of dollars in liabilities to an already financially strained organization.
PricewaterhouseCoopers, the receiver for insolvent Southern Pacific Resources Corp., asked an Alberta judge Tuesday to approve a transfer of the liability for cleaning up the company's steam-based McKay oilsands facility to the OWA, which manages conventional idle oil and gas wells which is not owned by an entity.
Receivership documents show PwC and Los Angeles-based investment bank Houlihan Lokey, Inc. tried to sell the project, which never produced more than 2,000 barrels of oil per day despite a nameplate capacity of 12,000 bpd, but they received no viable offers after approaching 298 potential buyers.
As a result, the documents show, the receiver has reached an agreement with the Alberta Energy Regulator to transfer the liability for the project to the OWA, a move which will mark the first time the OWA takes responsibility for an oilsands project and present the organization with new challenges.
"The OWA wasn't set up to handle a so-to-speak orphaned oilsands project but, in the modern oilsands era, this would be a first," according to Andrew Leach, University of Alberta business and economics professor.
"The alarm bell here is that this is an oilsands lease with a physical plant and everything else that is effectively a stranded physical asset that has no financial value," Leach said.
Leach also said that if the McKay project were orphaned, the size of liabilities the OWA manages would swell and further increase the levy that other oil and gas producers pay into the Orphan Well Fund.
The AER sets a levy amount every year that oil and gas companies are required to pay into the orphan fund, and that levy has risen and is expected to rise further as more oil and gas sites have been orphaned.
The number of new orphan wells in the OWA's inventory increased 125 per cent from 768 wells in March 2016 to 1,733 wells in Sept. 2017 as a result of insolvencies amid low oil and gas prices. The entirety of that increase has been from conventional oil and gas wells, though there have also been small oilsands companies enter receivership, including Connacher Oil and Gas Ltd.
"We are concerned about companies disclaiming assets and the increasing number of sites going to the OWA," AER spokesperson Cara Tobin said.
Tobin said the McKay oilsands project is not considered a "large facility" and so it could be managed by the OWA. There is currently no similar organization set up in Alberta to take over the reclamation liabilities of a larger oilsands project, like a mine, if a larger project were orphaned.
"It's not a tipping point," OWA executive director Lars De Paul said of the McKay project being orphaned. He said the project consisted of 33 wells, associated pipelines and a processing facility. De Paul confirmed the OWA doesn't currently manage any other orphaned oilsands projects and doesn't yet have a cost estimate for what remediating the McKay project will cost.
A C.D. Howe Institute report released last month pegged the total decommissioning liability managed by the OWA at roughly $200 million. The organization spent $32 million last year cleaning up and remediating orphaned oil and gas facilities.
The C.D. Howe report also said that if all the oil and gas wells in Alberta that aren't currently producing were orphaned, the cost to clean everything up would be $8.6 billion. That figure did not include the cost for orphaned oilsands projects.
It is unclear how much additional liability Southern Pacific's McKay project will add to the OWA's inventory, but the company's last financial statement lists the company's total decommissioning liabilities was $39 million in 2014.
That figure included other Southern Pacific assets discounted over a 40-year period – making it difficult to tell how much of that liability is related to the McKay project.
Southern Pacific filed for creditor protection in 2015 and its receiver has since sold off other producing assets.
Financial Post
gmorgan@nationalpost.com
Twitter.com/geoffreymorgan
You can read more of the news on source