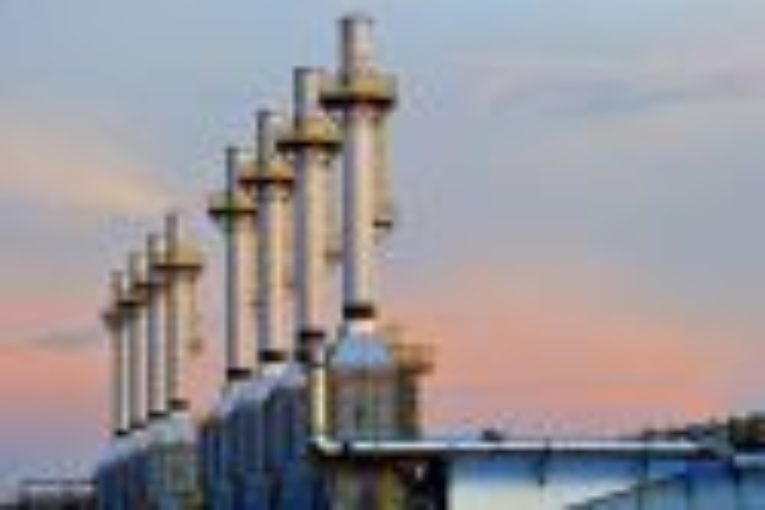 CALGARY — Cenovus Energy Inc. reported a $1.36-billion loss in its latest quarter as it faced deep discounts for Western Canadian Select oil.
The company says the loss amounted to $1.10 per share for the quarter ended Dec. 31, compared with a profit of $620 million or 50 cents per share in the last three months of 2017 when its results were boosted by the sale of assets in Alberta and Saskatchewan.
Cenovus had an operating loss from continuing operations of $1.67 billion or $1.36 per share for the quarter compared with an operating loss of $533 million or 43 cents per share a year ago.
The discount on Western Canadian Select has eased in recent weeks following production cuts that were mandated by the Alberta government, which reduced the size of the mandatory reductions at the end of January.
Taking into account the government-mandated cuts, Cenovus says it expects its first-quarter bitumen and crude oil production will be a maximum of 348,000 barrels per day.
It says the financial impact of its curtailed volumes will be more than offset by an expected improvement in prices.
It is a pinch-me, look-at-me-now situation for Mirko Bibic, who woke up his first day on the job with an admitted case of the butterflies
The underlying foundation is being laid with the push to rid the world of fossil fuels by promoting sustainable investment and green renewables
While many Canadians look forward to socking away another $6,000 in TFSAs this year, battles continue over past contributions
Kevin Carmichael: Concerns the Canadian economy is in trouble are based on a set of data blind to much of the wealth being generated in the digital realm
You can read more of the news on source