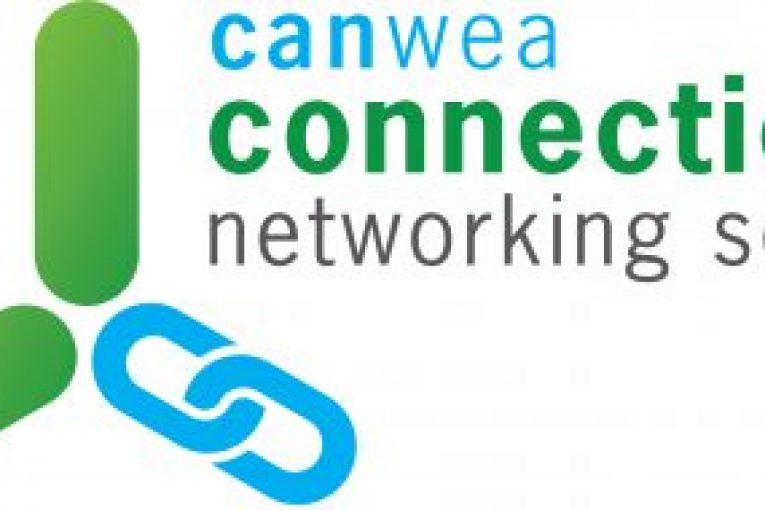 The Canadian Wind Energy Association's (CanWEA) March 1 Connections breakfast at the Ontario Legislature was another opportunity for CanWEA members to meet with the province's Minister of Energy and a number of MPPs and staffers, including both Opposition Party Energy Critics. The timing could not have been better – Ontario is developing its next Long Term Energy Plan (LTEP), which will guide its energy policy and development over the next 20 years.
CanWEA made a number of recommendations as part of its extensive LTEP submission to the Ontario government in December 2016. In the process, we highlighted the benefits of new wind energy – that new wind power is low-cost, emissions-free, and will help the province to mitigate future electricity supply risks. Since then, we have published a number of blogs that provide the facts and data supporting each of our submission's recommendations.
Introduced at the Connections breakfast by CanWEA President Robert Hornung, Energy Minister Glenn Thibeault discussed the need to address electricity prices; the government's satisfaction with the competitive prices for wind energy in the last procurement; its intent to move towards "technology-agnostic" procurements; and its plan for wholesale market reform.
During the event, CanWEA members had an opportunity to discuss the benefits of wind energy with the Minister, legislators, ministry staff and Opposition Party Critics. An information package including a letter to Ontario MPPs, the CanWEA LTEP submission blogs, an Ontario wind energy market profile, and a wind energy infographic were provided to all attendees.
CanWEA members took advantage of this networking event to ensure that the political and staff attendees understood the importance of existing and new wind energy to the province:
A final, and extremely important, message for provincial decision makers was that new wind energy supplies should continue to be procured competitively to ensure Ontario secures the lowest-cost, non-emitting electricity generation and provides the greatest value to its electricity customers over the long-run.
The Connections event was a great opportunity to discuss the issues that Ontario faces in its electricity sector, and for CanWEA members to stress how wind energy can help the province address these issues. Over the coming weeks leading to the new LTEP announcement, CanWEA will continue to communicate the benefits of new wind energy for Ontario.
You can read more of the news on source