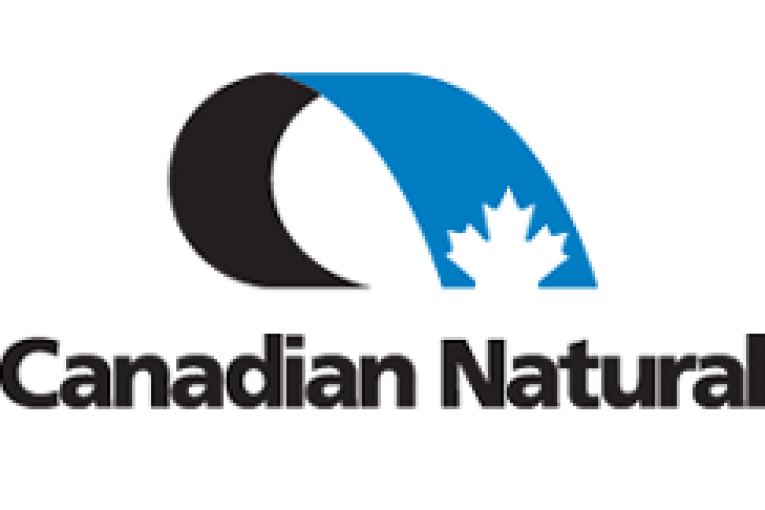 CALGARY, ALBERTA–(Marketwired – Sept. 5, 2017) – Canadian Natural Resources Limited (TSX:CNQ)(NYSE:CNQ) ("Canadian Natural" or the "Company") announces that is has entered into an agreement to acquire assets in the Greater Pelican Lake region and other miscellaneous assets in northern Alberta with production of approximately 19,600 BOE/d, for gross cash consideration of $975 million.
The transaction is targeted to close on or before September 30, 2017, subject to normal closing conditions and approvals. For more information on this core area acquisition, please see the Company's website at www.cnrl.com.
Canadian Natural is a senior oil and natural gas production company, with continuing operations in its core areas located in Western Canada, the U.K. portion of the North Sea and Offshore Africa.
You can read more of the news on source