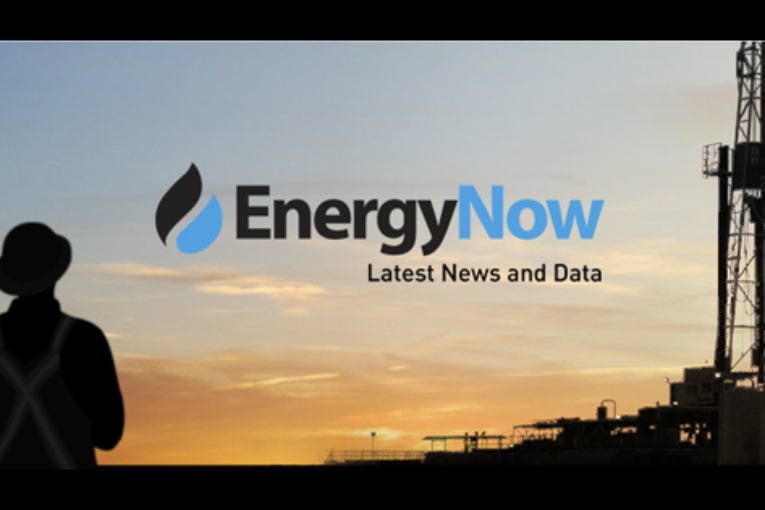 LONDON, Nov 12 (Reuters) – Pieridae Energy, the company behind the Goldboro liquefied natural gas (LNG) export project on Canada's east coast, wants to issue new equity before taking a Final Investment Decision (FID) by the middle of next year, an executive said.
Mark Brown, Vice President of Business Development, said finalising offtake agreements — usually the stumbling block for projects seeking FIDs — is not an issue due to the large buying commitment it has from German utility Uniper.
However, the company still needs to finalise deals that will enable it to get feedgas into the LNG facility and complete the financing for the C$10 billion ($7.6 billion) project.
"In terms of offtake agreements, I would set that aside," Brown told Reuters late on Friday. "It's really now three elements — finalisation of supply, finalisation of transport, and finalisation of equity financing."
"The financing would be to raise the capital through the issuance of equity in the project," he said. "There's various ways that people could enter into the project; there's that way (to buy a stake in the plant) or simply to invest the project."
Goldboro is unusual among the two dozen North American LNG export projects in that it has one major customer committed to half of its capacity: Uniper agreed to buy 5 million tonnes a year (mtpa) for 20 years from the start of operations in 2023.
In addition, it has been found eligible by the German government for $4.5 billion in loan guarantees.
The guarantees would be dependent on Uniper delivering 1.5 mtpa to the Gate terminal in the Netherlands and shipping by pipeline to Germany for consumption on the domestic market, according to a Pieridae management discussion note.
When asked whether Pieridae would therefore be looking for a European partner, Brown said the equity issue would be open to "whomever" with discussions taking place with Asian, European and north American interests.
Goldboro's site in Nova Scotia on Canada's eastern coast, halves the time it takes to ship LNG to northwest Europe to 6 days compared to the U.S. Gulf Coast, where dozens of rival projects are planned.
But the company also needs to finalise its acquisition of Ikkuma Resources, which produces natural gas in Alberta, western Canada, and will feed gas to the LNG plant, as well as an agreement with TransCanada to pipe the gas to Goldboro.
$1 = 1.3197 Canadian dollars Reporting by Sabina Zawadzki; editing by David Evans
Share This:
---
You can read more of the news on source