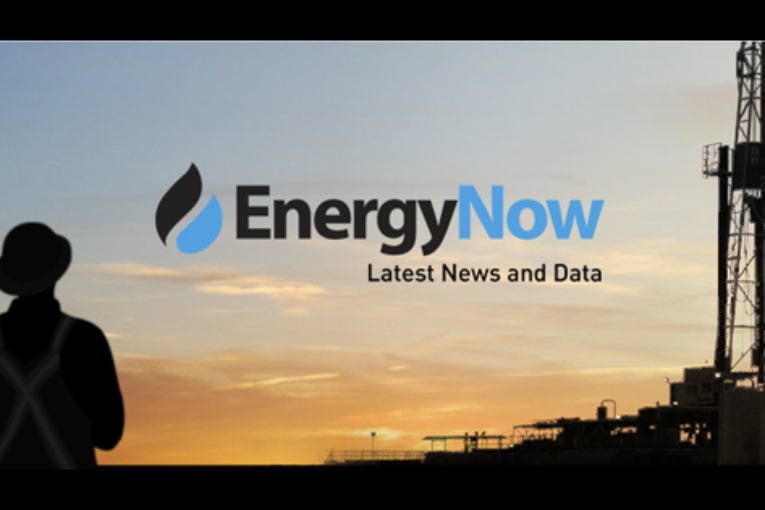 August 1, 2018, by Greg Quinn
(Bloomberg)
Large industrial companies in Canada will face an easier carbon limit when Justin Trudeau's government starts putting a price on emissions next year.
Most firms that produce 50 megatons of carbon dioxide or similar levels of pollution a year won't face any penalties until their emissions reach 80 percent of the average within their specific industry. The previous limit was 70 percent, according to a framework published July 27 by Canada's environment ministry.
The limit will rise to 90 percent in four industries facing "high" competitive risks — producers of cement, iron and steel, lime and nitrogen fertilizers. Details of the revised policy were reported earlier Wednesday by the Globe and Mail newspaper.
"We want to have the most energy efficient, smart industries here that create good jobs, at the same time do what we need to do to tackle emissions," Environment and Climate Change Minister Catherine McKenna told reporters in Quebec, according to remarks aired by the Canadian Broadcasting Corp.
The decision comes after Ontario's new Premier Doug Ford said he would sue the federal government over its plan to impose carbon pricing on all provinces starting next year. Provinces are also allowed to create their own rules and avoid federal regulation if they accomplish the same goal. Trudeau has said carbon pricing is essential as other nations move forward on measures to prevent global warming, and that Canada will remain competitive even as the U.S. loosens environmental protections.
'Preferential Treatment'
Reaction in the oil patch was mixed. The federal government's updated plan favors industrial companies over energy producers and will deter oil and gas investment, according to the Canadian Association of Petroleum Producers. "Picking certain sectors to give preferential treatment to, without a rationale that's transparent, is problematic and seems to have a political lens on it," Chief Executive Officer Tim McMillan said in an interview.
Cenovus Energy Inc., one of Canada's largest oil-sands producers, said it's still studying the update, and that its initial understanding is that it only applies to jurisdictions that don't have carbon pricing that meets the federal standards. Alberta, where most of Canada's oil is produced, already has a plan in place that's compliant with the federal rules, the company said in an emailed statement.
Trevor Tombe, an economics professor at the University of Calgary, agreed, saying the changes are consistent with rules already being used in Alberta. They also keep in place incentives to cut pollution by offering credits to those who produce less than the carbon-pricing threshold. "Relatively dirtier firms are still going to be facing some pressure," Tombe said by phone.
According to the environment ministry framework, other changes to Canada's system may be brought in before carbon pricing begins on Jan. 1. The recent change applies to a so-called output-based pricing system, and there are separate rules for a charge on fossil fuels paid by producers and distributors.
"These measures that are being put in place address a very important challenge, that is climate change, but make sure industry is competitive," said Isabelle Turcotte, director of federal policy at the Pembina Institute in Ottawa, which does research on sustainable development.
Share This:
---
You can read more of the news on source