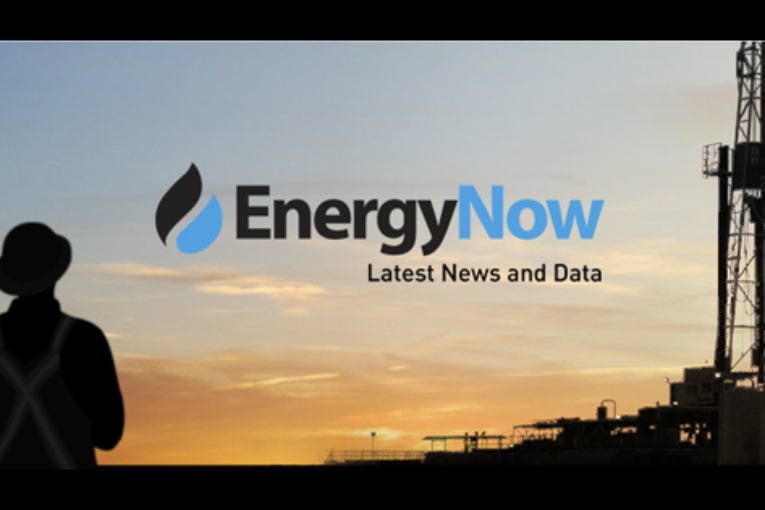 The discount on Canada's heavy crude, which reached a nearly five-year high this week, looks to remain elevated with pipelines strained and the refiners who buy it going offline for maintenance, industry officials say.Western Canada Select (WCS) oil traded on Tuesday for $34.15 per barrel less than West Texas Intermediate light oil , the biggest differential since November 2013, according to Shorcan Energy Brokers. The differential reduces the benefits of otherwise recovering global prices.
WCS crude for September delivery was trading on Friday at $31.50 per barrel below North American futures.
Canada's heavy crude usually trades at a discount to reflect transportation costs and additional processing. This year's differential is wider than normal as drillers expand production while space is congested on pipelines.
The differential widened this week due to expectations of more extensive than usual maintenance downtime at refineries in the U.S. Midwest, a key market for Canadian crude, said Michael Tran, managing director of global energy at RBC.
"These barrels have fewer and fewer places to go," he said, adding that the differential could widen to $35 during autumn turnarounds.
Another factor is Royal Dutch Shell PLC's announcement Thursday that it is conducting maintenance at its Scotford, Alberta upgrading and refining complex, said Eight Capital analyst Phil Skolnick, in a note.
Shell Canada did not respond to a request for comment.
The differential is likely to work its way down to $23 per barrel and remain at that still-high level until new pipeline capacity comes online in 18 months, said Rory Johnston, economist with Scotiabank.
"It's going to be volatile," said Kevin Birn, senior director with IHS Markit in Calgary.
The widening differential most hurts small producers, who may lack the same ability to strike deals with railroads as integrated producers, Birn said.
Syncrude, an oil sands mine and upgrading site, has begun returning to light oil production after a June power outage. Syncrude, owned by Suncor Energy Inc , Imperial Oil Ltd and others, in July restarted one coker with 150,000 barrels per day capacity and is expected to return to full production in September.
U.S. imports of Canadian crude by rail jumped to near a record high in May at 6.3 million barrels, EIA data showed on Tuesday. Further crude by rail movement is expected as Cenovus Energy Inc , MEG Energy Corp and Imperial strike deals to move more oil, Skolnick said.
Share This:
---
You can read more of the news on source