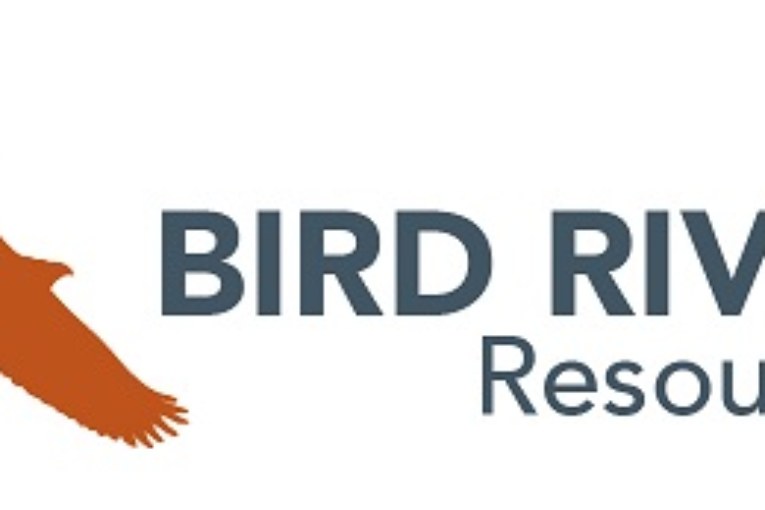 WINNIPEG, MB / ACCESSWIRE / October 18, 2018 / Bird River Resources Inc. (CSE: BDR) (the "Company") is pleased to announce that trading in the Company's common shares will resume at market open on Monday, October 22, 2018.
During the halt trading period, the Company's oil and gas operations have continued through its wholly-owned Alberta subsidiary, High Point Oil Inc. ("High Point"). High Point's drilling program has progressed successfully over the summer months and is now producing approximately 200 gross barrels of oil per day (100 barrels net). High Point will commence its next round of drilling in November. High Point continues to add to its drilling inventory with additional mineral leases acquired and being negotiated.
About Bird River Resources Inc.
Established in 1958, Bird River Resources Inc. is a Canadian natural resources company focused on three verticals within the energy sector – Oil & Gas, Cogeneration and Technology. The Oil & Gas vertical was recently expanded through the acquisition of High Point Oil Inc. and focuses on the acquisition, exploration and development of petroleum and natural gas in the Western Canadian Basin. The Cogeneration vertical is a joint venture with Divestco Inc. focused on the conversion of natural gas to electricity at low costs. The Technology vertical focuses on the application of technologies such as blockchain to identified opportunities within the energy and technology sectors, including the establishment of a leading, ultra low-cost cryptocurrency mining centre through a partnership with Divestco Inc.
Additional information on the Company is available on its websites at birdriverresources.com and highpointoil.net, and on SEDAR at sedar.com.
You can read more of the news on source