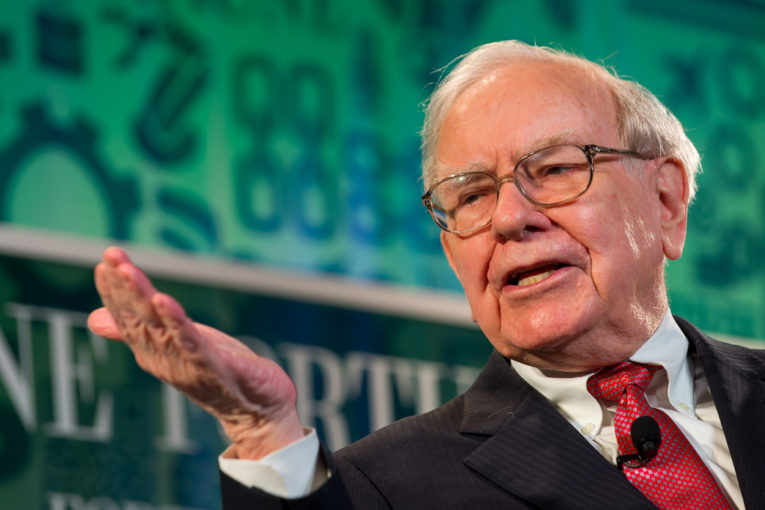 Berkshire Hathaway Inc's energy unit on Thursday named William Fehrman as its new chief executive to replace Gregory Abel, who was promoted a day earlier to oversee more Berkshire units, and potentially succeed Warren Buffett.
Fehrman, 57, joined the energy unit, Berkshire Hathaway Energy Co, in 2006.
He had been chief executive of its MidAmerican Energy Co subsidiary, which provides electric and natural gas service in four Midwest U.S. states, and BHE Renewables, which builds wind and solar farms. Adam Wright, 40, a MidAmerican vice president, will become that unit's new chief executive.
Berkshire on Wednesday added Abel, 55, and Ajit Jain, 66, who oversees its reinsurance operations, to its board of directors, and gave them new oversight over its more than 90 business units.
This confirmed expectations of many investors and analysts that Abel and Jain are the frontrunners to become Berkshire's chief executive whenever Buffett, 87, is no longer in charge.
Berkshire Hathaway Energy is 90 percent-owned by Berkshire, and has in recent quarters generated roughly one-sixth of its Omaha, Nebraska-based parent's operating profit. This included $1.98 billion for the parent in the first nine months of 2017.
The unit serves the central and western United States, Alberta, Canada and Britain, and operates HomeServices of America, the majority owner of Berkshire Hathaway HomeServices and one of the largest U.S. residential real estate brokerages.
Fehrman, through a spokeswoman, had no comment.
Berkshire Hathaway Energy used to be called MidAmerican Energy but rebranded itself in 2014.
It is one of several Berkshire units to take its parent's name, which is closely associated with Buffett, the world's third-richest person and one of its most admired investors.
Abel has used big acquisitions to help expand Berkshire Hathaway Energy, but had a setback last year when his $9 billion offer for Texas power transmission company Oncor was trumped by a higher bid from San Diego-based Sempra Energy .
Berkshire Hathaway Energy has not disclosed Fehrman's expected compensation. Abel was awarded more than $58 million, mainly in incentive pay and bonuses, in 2015 and 2016.
Buffett typically receives less than $500,000 in annual compensation, including security to keep him safe, to run Berkshire.
(Reporting by Jonathan Stempel in New York; Editing by Tom Brown)
You can read more of the news on source