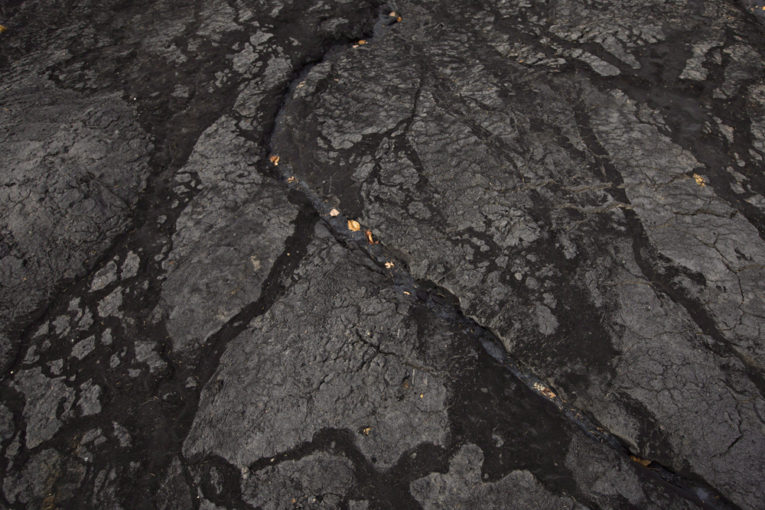 CALGARY — A financial analyst says prices being paid for Western Canadian oilsands bitumen have fallen so far that many producers are losing money on every barrel sold into the spot market.
Analyst Matt Murphy of Tudor Pickering Holt & Co. says recent headlines have been focused on the falling value of the Western Canada Select price, but that measure is for a blend of heavy, sticky bitumen and light oil needed to dilute it so it can flow in a pipeline.
The price of WCS fell to about US$19 per barrel on Thursday, about US$52 per barrel below the benchmark U.S. West Texas Intermediate price.
"Those are the headlines but the reality is actually quite a bit worse than what those headline WCS differentials would suggest," said Murphy.
"It's not the actual realizations these producers are getting … you're losing money before you even produce that barrel at current differential levels."
Condensate, a type of light oil often used to dilute bitumen, was selling for about US$63 per barrel in Edmonton on Thursday, which means the bitumen part of a WCS barrel composed of 30 to 40 per cent diluent was actually fetching between negative 11 cents US and negative 28 cents US per barrel, he said.
It's the first time that has happened, Murphy said, adding bitumen prices have always previously been in positive territory. In early 2016, when U.S. oil prices fell below US$30 per barrel, bitumen was still worth about US$8 per barrel, he said.
The negative pricing is expected to be short-lived, however. Demand for heavy oil will increase when U.S. refineries complete fall maintenance programs, he said, and growing crude-by-rail capacity will help bring barrels to market that can't fit into Canada's full pipelines.
Murphy said he expects railway exports of crude to climb to about 300,000 barrels per day by year-end from recent record levels of more than 200,000 bpd.
Cenovus Energy Inc., which slowed bitumen production earlier this year because of poor prices, recently signed contracts with Canada's two major railways to move 100,000 bpd of heavy crude oil from northern Alberta to various destinations on the U.S. Gulf Coast.
"There's no question that these differentials are challenging and that they underscore the critical need for immediate action on market access," said Cenovus spokesman Brett Harris in an email. He declined to comment specifically on the company's price netbacks.
Different types of bitumen require differing amounts of diluent to flow in a pipeline.
The newest mining projects such as Suncor Energy Inc.'s Fort Hills mine need 20 to 25 per cent diluent but steam-driven projects that produce from wells need 30 to 40 per cent diluent, Murphy said.
You can read more of the news on source