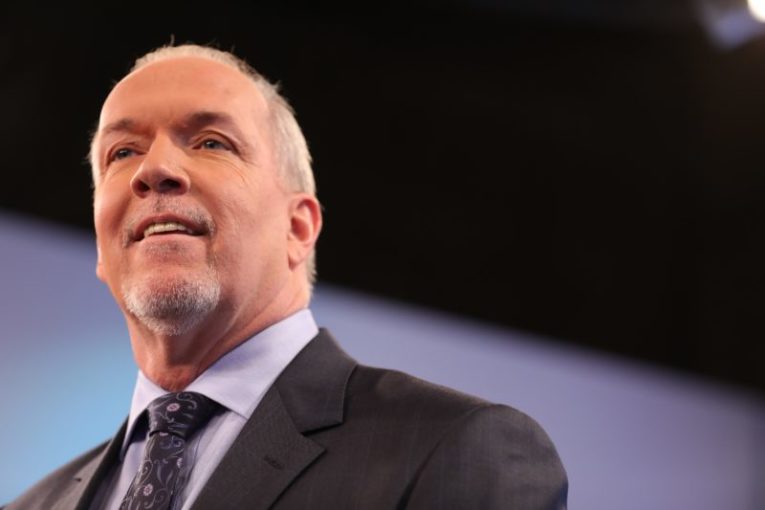 VICTORIA – British Columbia Premier John Horgan doesn't intend to respond to any provocation from Alberta in the escalating trade dispute over the Trans Mountain pipeline.
Horgan says he hope to see the end of the back and forth debate, saying he doesn't think it is in anyone's interests to have duelling premiers.
The B.C. government is looking at restricting the expansion of bitumen through the province until it's satisfied a spill can be cleaned up, which was countered by the threat of a lawsuit from Alberta along with a ban on B.C. wine imports.
Horgan says officials from Ottawa will meet with deputy ministers from the B.C. government on Thursday to clarify the province's rights over the jurisdictional dispute.
He says while he and Alberta Premier Rachel Notley may both be New Democrats, that is secondary to his obligation to the people of B.C.
He says he won't be distracted from his agenda while the government of Alberta retaliates.
You can read more of the news on source