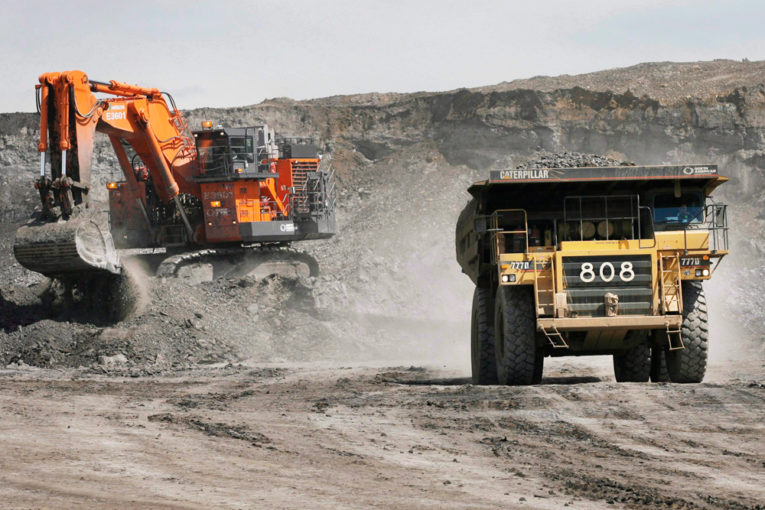 The oil-rich province of Alberta is implementing a new automated system for assessing proposed energy projects that it says will speed up reviews and save industry money, with plans to have the system fully operational by 2021.
It says the new system, known as an Integrated Decision Approach (IDA), will allow companies to submit one application to cover the life of a project, instead of separate applications for different project activities.
The system, operated by the Alberta Energy Regulator (AER) and piloted over the last two years, has so far saved Alberta companies $140 million (US$107 million), an amount expected to reach $600 million by 2021, the government said.
It has been used to review a number of large developments, including Suncor Energy Inc's proposed Meadow Creek East oilsands project, where the review was cut to 15 months from five years.
Alberta Energy Minister Margaret McCuaig-Boyd said her government is working with the federal government as Canada revamps how major projects like pipelines and mines are assessed. The changes are meant to streamline the process, but critics worry it will create new hurdles.
"We can't let the pendulum swing so far that we make it absolutely impossible to build anything," McCuaig-Boyd told Reuters, expressing a concern that reviews can become too onerous. "We need to build our energy projects in a timely fashion."
Alberta is currently working with Canadian regulators on the review of two major projects, the AER said. It hopes federal regulators will look at implementing a similar integrated approach.
© Thomson Reuters 2018
You can read more of the news on source