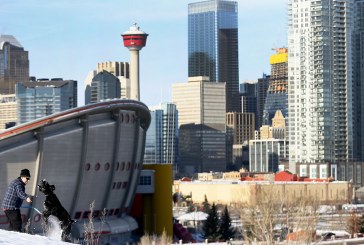 Economists tell us the Alberta recession is over, but there are some days it sure doesn't feel that way. Thurs...
Oil nudges higher on tightening supplies, weak dollarOil prices edged higher on Friday, with investors offered some enco...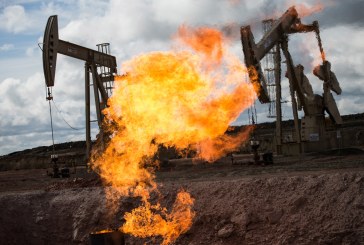 A battle for big data is brewing in the oilpatch.The service companies that map underground pockets of oil, drill t...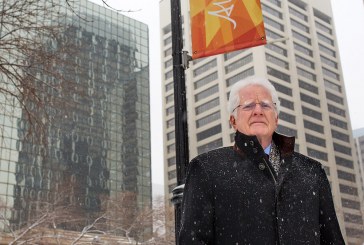 It began with a political bombshell two years ago. It ended with barely a thud last week. But the Notley government...