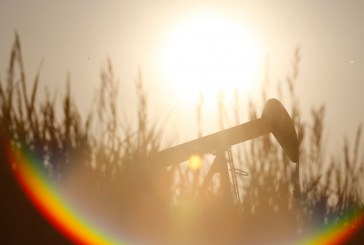 Hundreds of large, over-sized trucks carrying multi-tonne pieces of oilfield equipment are rumbling down the s...
Painted Pony Announces Strategic Financing, Executive Appointment, Record Production Volumes, and Second Quarter 2017 Fi...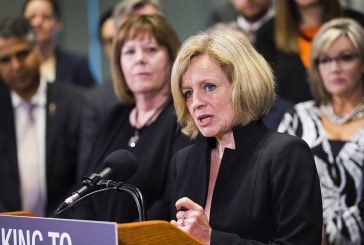 There was more noise added to Kinder Morgan's Trans Mountain project this week, which started with the pipeline sum...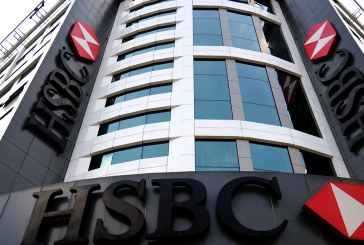 LONDON — Europe's largest bank HSBC said on Friday it would mostly stop funding new coal power plants, oilsands and...