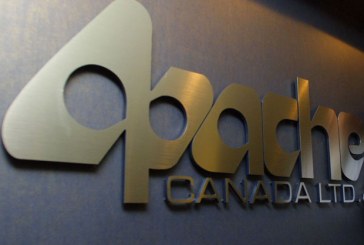 Management at Houston-based oil producer Apache Corp. has finally pulled the trigger on completely exiting Can...
Oil nudges higher on tightening supplies, weak dollarOil prices edged higher on Friday, with investors offered some enco...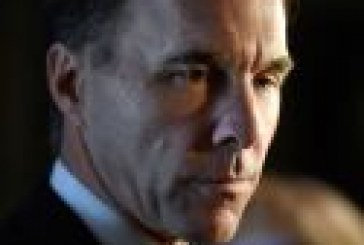 CALGARY — As frustrations mount in the Canadian oilpatch over the Trans Mountain expansion project, a new report by...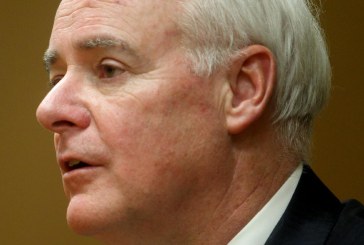 Resurrect Energy East. Review government regulations. Find new customers for Canadian resources. With NAFTA under t...