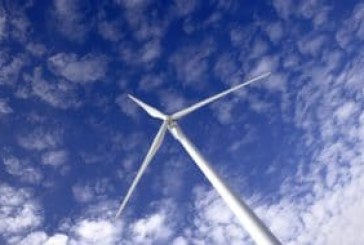 It's a new year, and a pivotal one for the Ontario government as it updates its Long-Term Energy Plan (LTEP)....
COMMISSIONING OF INNERGEX 31ST HYDRO FACILITYACQUISITION OF THREE WIND FARMS IN FRANCE FOR 119.5 MW Revenues increased 2...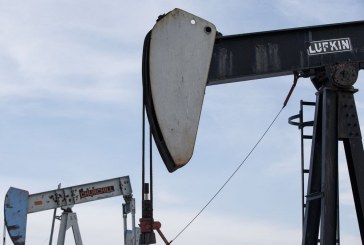 Goodbye, royalty roller-coaster. Hello, energy Tilt-a-Whirl. Alberta's finances are lot like an amusement park ride...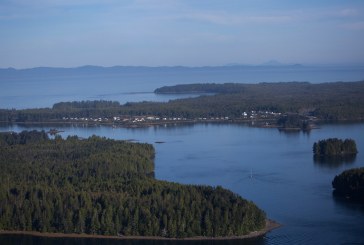 As protesters in British Columbia's Lower Mainland go berserk over tankers from the federally approved Kinder Morga...