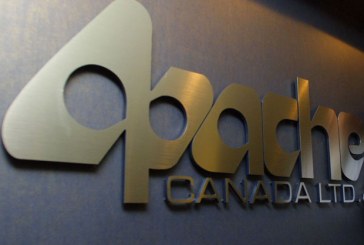 Management at Houston-based oil producer Apache Corp. has finally pulled the trigger on completely exiting Can...
CAODC Condemns B.C. Government's Decision on Trans Mountain Expansion The Canadian Association of Oilwell Drilling Contr...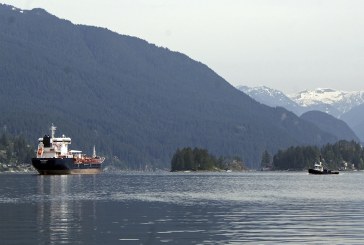 The streak continues. For Alberta and Kinder Morgan, the legal hurdles to build the Trans Mountain pipeline expansi...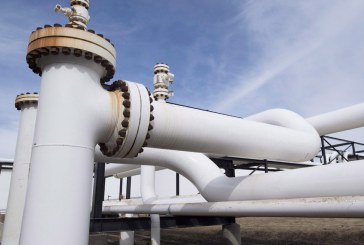 CALGARY – The Supreme Court of British Columbia threw out two challenges against the B.C. government's environmenta...