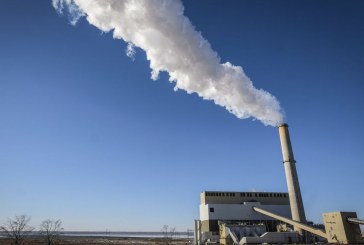 Alex Stone has worked as a heavy equipment operator at the Sheerness coal mine south of Hanna for a decade. Hi...
EDMONTON — As governments and regulators consider new rules for methane, a poll suggests nearly three-quarters of Albert...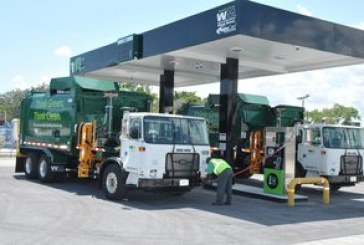 Waste Management says it has reached a significant milestone in its natural gas fleet journey, opening its 100th na...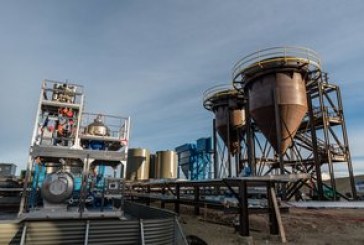 The second quarter was a little bumpy for Calgary-based US Oil Sands, reporting for the second time a mechanical fa...