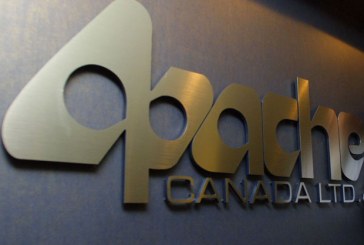 Management at Houston-based oil producer Apache Corp. has finally pulled the trigger on completely exiting Can...
CAODC Condemns B.C. Government's Decision on Trans Mountain Expansion The Canadian Association of Oilwell Drilling Contr...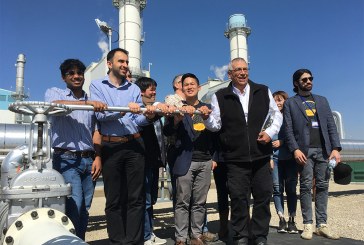 Proponents are hoping a southeast Calgary power plant and a handful of innovators will transform carbon dioxide int...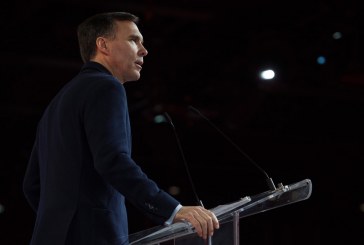 CALGARY — With frustrations in the Canadian energy sector mounting, Finance Minister Bill Morneau heads to Calgary...