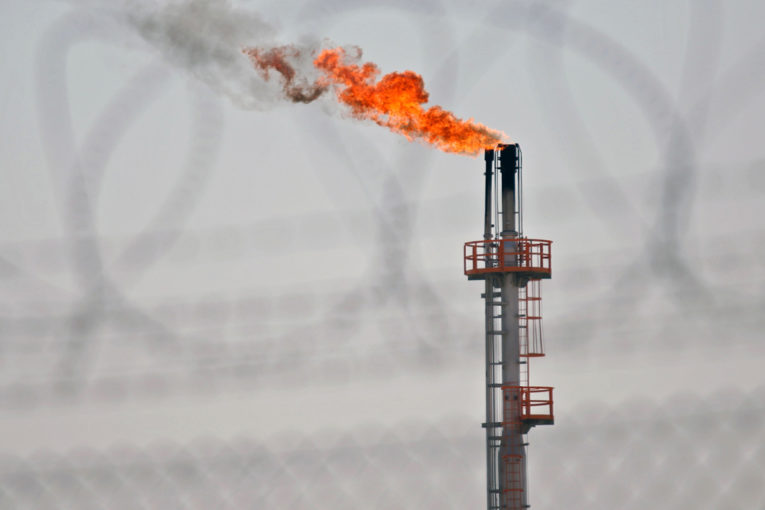 CALGARY — Amid a sharp drop in Alberta natural gas prices, Peyto Exploration and Development Corp. is implementing major changes, including dividend and spending cuts, to endure the next year.
Calgary-based Peyto announced a 45 per cent monthly dividend cut to 6 cents per share after markets closed Thursday and said it would slash its capital budget to between $200 million and $250 million, from a preliminary estimate of $300 million to $450 million.
The company noted that its decision to cut spending was made "in light of the recent 40 per cent decline in near-term natural gas prices."
Peyto is among the lowest-cost producers in the Western Canadian Sedimentary Basin so its moves are often emulated by smaller companies — and by some of its larger competitors.
"Hope is not a good strategy. We're taking action now and focusing on the things that we can control," Peyto president and CEO Darren Gee said Friday of the company's strategy following the drop in natural gas prices.
Gee said he expected other gas producers would also reduce spending over the course of the next year because gas prices are lower than the industry's average supply costs. "If they don't, I think they're exposing their balance sheets to some significant danger in the future," he said.
"I don't think Peyto will be alone in moderating capital spending," GMP FirstEnergy analyst Robert Fitzmartyn said.
Shares in the company surged 6 per cent by mid-day Friday in Toronto after the market digested Peyto's plans.
Peyto's release actually contained other announcements, including the retirement of its chief operating officer Scott Robinson and the beginning of a share buyback program. But among the most significant is a change in the way it markets its natural gas.
The company had previously sold 100 per cent of its production into Alberta's AECO natural gas market, which is oversupplied and hampered by pipeline constraints and outages that have at times prevented gas companies from accessing storage.
Now, Peyto will work to sell 40 per cent of its production into the AECO hub, to link another 40 per cent of its production to the NYMEX price — which is a premium price over AECO — and to sell the remaining 20 per cent directly to industrial users in Alberta.
"We've come to mistrust the AECO hub a little bit," Gee said of the marketing strategy, adding it is "a medium- to longer-term strategy to break ourselves away from this AECO market."
At mid-day Friday, NYMEX prices were up close to 3 per cent to US$3.20 per gigajoule. By comparison, AECO closed at $2.10 per GJ on Thursday and futures contracts put its long-term price at $1.35 per GJ.
Fitzmartyn said the new strategy likely would be welcomed by investors because of Peyto's large exposure to the AECO market and TransCanada Corp.'s natural gas pipeline system within the province, which has been criticized for outages and pinch points along important delivery routes.
"They might have lost a little credibility for not doing so earlier," Fitzmartyn said of Peyto's diversification strategy.
Still, Fitzmartyn said he expects Peyto would be successful in diversifying its markets and in finding industrial customers to take its gas, especially given that utilities will burn more gas as coal plants in Alberta are retired.
Financial Post
You can read more of the news on source