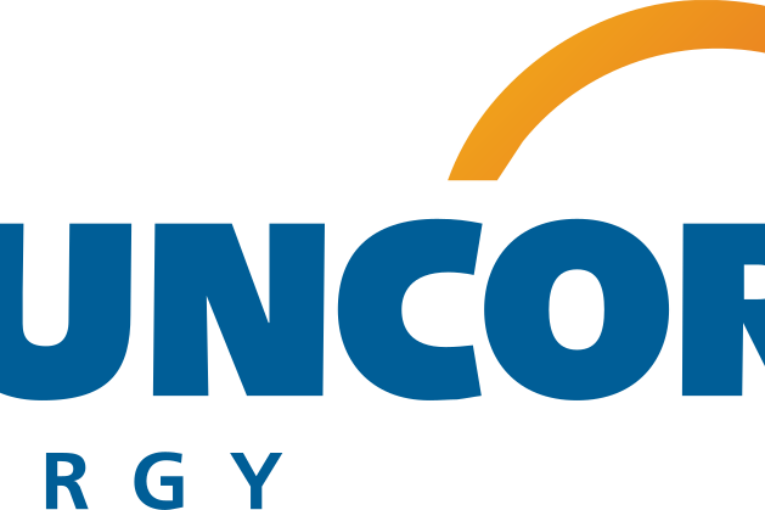 Calgary, Alberta–(Newsfile Corp. – December 23, 2022) – Suncor Energy (TSX: SU) (NYSE: SU) ("Suncor") announces that it has been made aware of an application that has been filed today by TotalEnergies EP Canada Ltd. ("Total") in the Court of King's Bench of Alberta related to the validity of the right of first refusal notice ("ROFR Notice") delivered to it by Teck Resources Limited ("Teck") in connection with the sale of Teck's 21.3% interest in Fort Hills to Suncor.
Suncor supports Teck's view on the validity of the ROFR Notice and believes the filing by Total to be without merit. As previously indicated, the acquisition is currently anticipated to close in the first quarter of 2023.
As the matter is before the courts, Suncor will have no further comment.
You can read more of the news on source