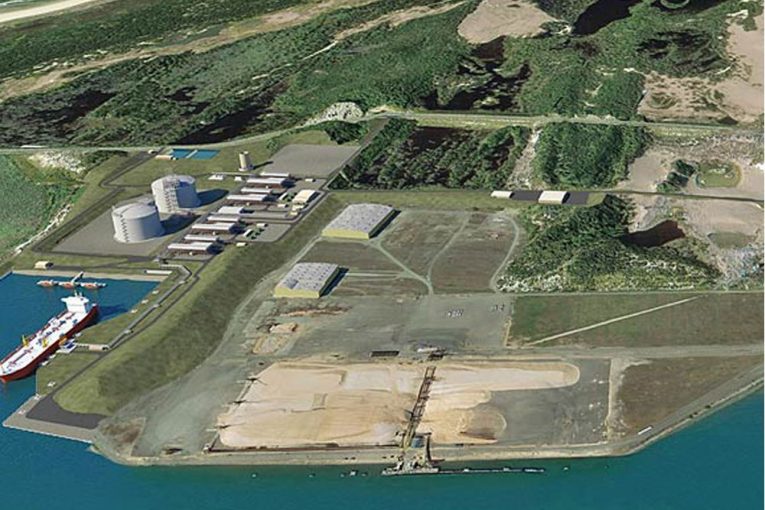 Veresen Inc., whose proposal to build an LNG export terminal in Oregon was derailed by regulators last year, has resubmitted its application for a bigger, more expensive project.
The Calgary-based company. says its Jordan Cove project is now estimated to cost about US$10 billion to build, up from US$7.5 billion under its previous proposal, and it would have a capacity of 7.8 million tonnes per year, up from six million.
The project includes a liquefied natural gas terminal in Coos Bay, Ore., and a 370-kilometre pipeline that will bring natural gas originating in the U.S. Rockies and British Columbia from a southern Oregon hub to the terminal.
The U.S. Federal Energy Regulatory Commission denied the Jordan Cove project last year because it said demand hadn't been proven and negative impacts on landowners outweighed the public benefits.
But in February it said developers could resubmit their application.
Altacorp Capital analyst Dirk Lever says a soon-to-close $9.7-billion friendly takeover of Veresen by Pembina Pipeline will improve chances the LNG project will proceed.
You can read more of the news on source