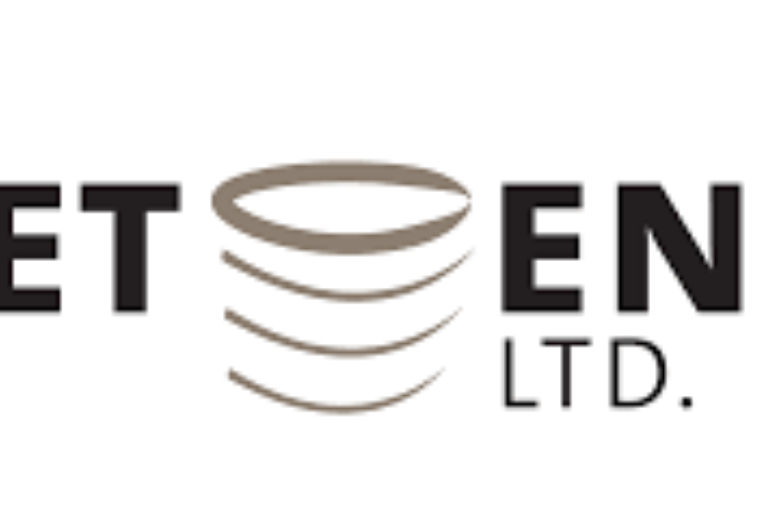 87.73% of Iron Bridge common shares tendered
Velvet Offer for Iron Bridge Resources expires
Velvet sets shareholder meeting to approve final acquisition transaction
CALGARY, Alberta, Oct. 05, 2018 (GLOBE NEWSWIRE) — Velvet Energy Ltd. ("Velvet") and Iron Bridge Resources Inc. (TSX: IBR) ("Iron Bridge") today announced that Velvet's amended $0.845 per share all cash offer has expired, and that a total of approximately 87.73% of Iron Bridge common shares equating to approximately 143,810,584 common shares have been tendered to the offer.
Since Velvet's initial take up of shares on September 24, 2018, approximately 10.29% of additional Iron Bridge common shares equating to approximately 16,872,875 common shares have been tendered to the offer. Velvet has taken-up and will pay for these shares in accordance with the terms of the offer.
Following this additional take-up of shares, Velvet expects to complete a subsequent acquisition transaction to acquire the remaining Iron Bridge common shares. Iron Bridge previously filed on SEDAR under Iron Bridge's profile at www.sedar.com a Notice of Special Meeting of Iron Bridge shareholders to be held in Calgary on November 6, 2018, for the purposes of approving the acquisition and amalgamation of Iron Bridge by Velvet.
About Velvet
Velvet Energy Ltd. is a privately-held, full-cycle exploration and production company. Focused in the liquids-rich gas and light oil window of the Deep Basin of Alberta, the Company executes an organic growth business plan, including early land capture, technical evaluation, exploration and development of internally generated prospects. Headquartered in Calgary, Velvet has current production of approximately 30,000 boe per day, prior to the acquisition of Iron Bridge, and a focused land position consisting of over one million net undeveloped acres spanning from its core liquids-rich Ellerslie development in the greater Edson area to early phase Montney light oil development and delineation at Gold Creek.
You can read more of the news on source