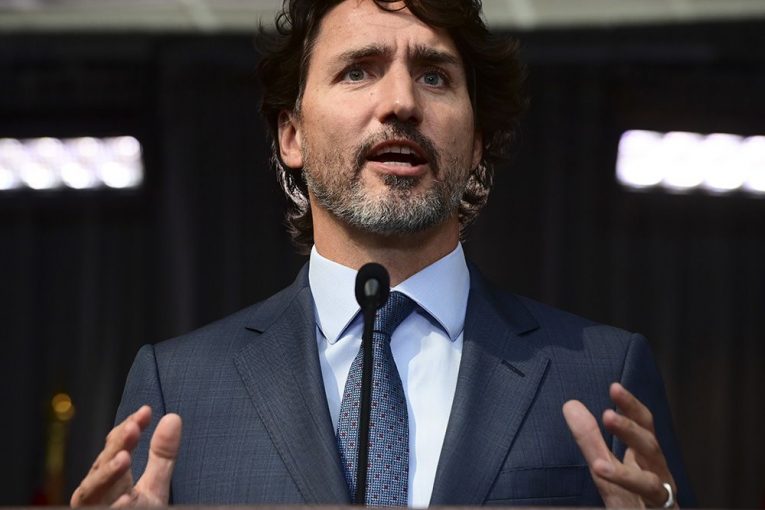 Will they choose the carrot or the stick?
When the federal throne speech is delivered Wednesday, many oilpatch players and the provincial government will be paying close attention to Ottawa's plans for the economy, talk about a green recovery and how federal efforts to reduce greenhouse gas emissions will affect the industry.
Will the Trudeau government work with the sector and Alberta to reach its broader goals — perhaps investing in key areas such as carbon capture and sequestration, or supporting hydrogen development — or opt for firmer targets to drive down industry emissions?
"There is obviously some concern around what a green recovery could mean for the oil and gas sector," said Beaver Drilling CEO Kevin Krausert.
"Do they just come out with a bunch of sticks that cost the industry a bunch of money, or do they come out with the carrot that will allow the industry to remain competitive and to meaningfully invest and partner in Canada's climate ambitions?"
We will know soon enough.
"I am really concerned about the throne speech," said Birchcliff Energy CEO Jeff Tonken, citing the lack of loans the federal government provided the sector during the COVID-19 pandemic as a troubling sign.
"If they are either for energy, we will see that in the throne speech, or if they are not. And if they're not, that is going to create a very poor situation in Western Canada."
Alberta Energy Minister Sonya Savage said Tuesday she's hearing mixed messages from Ottawa on what the federal government will do.
But any recovery strategy must include Canada's oil and gas industry, she said.
"If we are treated unfairly and our largest sector in oil and gas is left out of it, then there will be a fight — and it's a fight for fundamental fairness," Savage said in an interview.
"I think it's national unity (that) is at stake."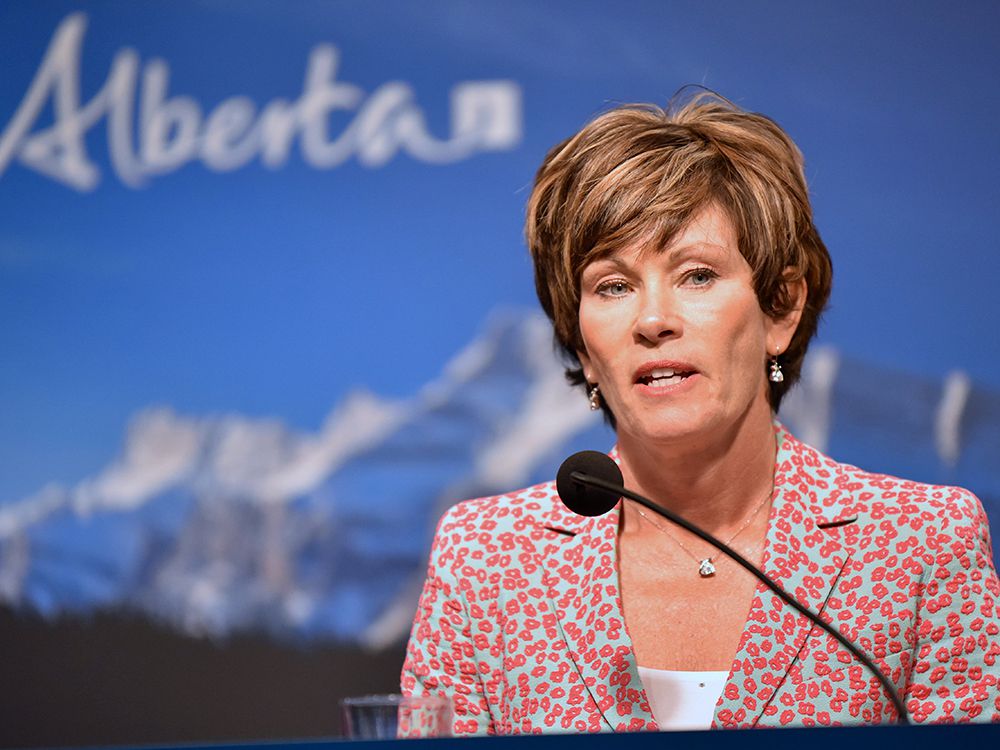 During last year's federal election campaign, the Trudeau government promised to adopt a national target of
net-zero emissions in Canada by 2050
. The country has also committed to lowering emissions by 30 per cent from 2005 levels by the end of this decade as part of the Paris climate agreement.
The throne speech comes as the economy is stuck in a deep recession, jobs are at a premium, and significant infrastructure spending is expected.
Last month, Finance Minister Chrystia Freeland spoke to reporters about the government's priorities and restarting the economy, noting it needs to be green and focused on jobs.
The press secretary for Natural Resources Minister Seamus O'Regan declined to comment Tuesday on the throne speech, but in a statement said: "Energy workers in Alberta and across Canada will be at the heart of the clean energy transformation."
It's a message meant to reassure.
However, the industry remains cautious. Many companies had to slash spending, roll back salaries and cut staff earlier this year to survive. They also believe the correct government solutions could attract more investment to the industry, creating thousands of jobs.
"I can't think of a throne speech that would be more important than this one," said Tim McMillan, CEO of the Canadian Association of Petroleum Producers.
On Tuesday, CAPP released a poll done for it by Ipsos Global Public Affairs, showing 44 per cent of Canadians surveyed list the economy as their top priority for the government. That's ahead of other issues such as health care, reductions in the deficit or taxes, climate change or a green recovery plan. (The online poll of 4,038 Canadians was conducted earlier this month.)
Ipsos CEO Darrell Bricker said Canadians are focused on urgent issues right now, and that means placing a priority on jobs.
But with expectations the Liberal government will move ahead with its new clean fuel standard, to come into force beginning in 2022, there is trepidation Ottawa will reach for the stick in its approach.
The clean fuel standard is expected to reduce emissions in the country by 30 million tonnes annually by 2030, lowering the carbon intensity of all fossil fuels.
Last week, a group of some of the largest petroleum producers and pipeline operators in the country — Enbridge, TC Energy, Shell Canada, Imperial Oil, Suncor Energy, Cenovus Energy and Canadian Natural Resources — wrote a letter to the prime minister, detailing their concerns with the clean fuel standard.
"The current direction of the regulations is deeply flawed. The timelines and pathways for compliance are insufficient, and this is exacerbated by the current shortage of capital and restrictions arising from COVID-19," it states.
There are other areas to look at. Chris Severson-Baker, Alberta director of the Pembina Institute, believes the federal government should focus investment in areas that promote energy efficiency in buildings, will scale up renewable energy, decarbonize the fossil fuel sector and promote a hydrogen strategy.
The government also needs to ensure that investments in infrastructure are in line with a low carbon future, he added.
"There's no money to be saved by turning our back on the need to address climate change," he said. "The challenge is to figure out how to do it in a way that's as economic as possible, that results in the most jobs and most benefits."
There is great potential for Alberta in areas such as a national hydrogen strategy and promoting carbon capture and sequestration, but the federal government also has to send a message that it backs the country's natural resources sector and wants to see capital flow into it to create employment now, said Adam Legge, president of the Business Council of Alberta.
"The resource sector has to be a part of a green recovery," he said.
It's unclear whether all of the questions will be answered in Wednesday's throne speech, or if it takes months to clearly understand the future direction on these fronts.
Regardless, the industry, business groups and the Alberta government will be searching for signs, keeping a close eye on what happens next.
"The decisions made in the throne speech and subsequent weeks and months . . . will have a long tail on them," said McMillan. "They will affect us, maybe for the rest of our careers."
Chris Varcoe is a Calgary Herald columnist.
You can read more of the news on source