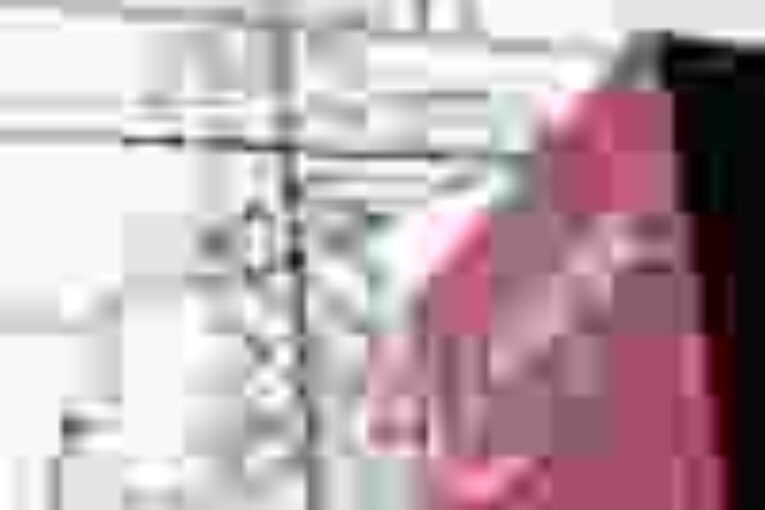 Calgary's Enmax Corp. celebrated a ballot-box victory of sorts this week, although it took place thousands of kilometres from home.
The city-owned corporation won't be forced to sell off its Maine-based company, known as Versant Power, an electricity transmission and distribution utility that it bought less than four years ago for US$1.3 billion.
On Tuesday, voters in Maine soundly rejected a referendum question that would have created a new state-owned entity, Pine Tree Power, to eventually acquire Versant and another foreign-held firm, Central Maine Power (CMP), which is controlled by Spanish power company Iberdrola SA.
"We welcome the referendum result in Maine," Enmax CEO Mark Poweska said in a statement.
"This is a good outcome that will have long-term benefits for customers on both sides of the border."
About 70 per cent of voters in the state rejected the proposal behind Pine Tree Power.
Supporters of the ballot-box question were outspent and outraised by groups connected to CMP and Versant by a factor of about 40 to 1, according to the Maine Morning Star.
Enmax and Versant contributed $16 million to the political action committee Maine Energy Progress, which opposed the referendum question, the state's ethics commission website indicates.
"Certainly, the amount of spending on the part of the utilities made a big difference," said economist Richard Silkman, who endorsed the idea of a consumer-owned utility and is CEO of consultancy Competitive Energy Services in Portland, Maine.
"The serious concern of those who voted against was the idea that we would be turning over the electric grid — as the advertising campaign drummed home — to politicians. Not true.
"The structure that would have been created in Maine was not that much different from what Calgary has with Enmax and city council."
Related Stories
'Butt out': Maine residents resent Enmax's lobbying in state's referendum on utilities ownership

Opinion: Maine residents appealing to Calgarians in fight over Enmax dividend

Enmax delivers $82-million dividend to Calgary

Enmax's purchase of Maine utility gets green light

Enmax's Maine purchase stirs controversy south of the border

Varcoe: Enmax defends $1.8B Maine utility purchase, amid criticism over international expansion

Enmax makes first acquisition outside of Canada with purchase of American utility company
Versant, formerly known as Emera Maine, is a regulated utility with 165,000 customers in the northern and eastern parts of the New England state.
The vote would have led to the mandatory sale of CMP and Versant. It would have represented a major setback for Enmax, which made its first major move outside of Canada by agreeing to acquire Emera Maine for $1.3 billion, including the assumption of about $500 million in debt.
"The thing we were keeping our eye on was the referendum on Versant Power, but that did not pass, so that concern for us has been alleviated," DBRS Morningstar vice-president Tom Li said Thursday.
"If the referendum had actually passed, then that would have led to quite a period of uncertainty for the company."
Another ballot box question that was overwhelmingly endorsed by voters in Maine called for foreign governments and entities to be banned from spending money in election campaigns and referendums.
For Enmax, the purchase in Maine was initially contentious when it was announced in 2019, with some councillors wondering why a municipally owned utility was investing outside the country.
In March 2020, DBRS Morningstar downgraded Enmax's credit rating to BBB (high) from A (low) due to the increased debt it was taking on. (The agency reaffirmed the rating this July as stable and noted Enmax was executing its corporate plan to deleverage.)
At the time, Enmax touted the deal as using its strong balance sheet to expand.
After the 2019 annual meeting, then Enmax CEO Gianna Manes pointed out the corporation's size would increase by about 25 per cent with the acquisition, and 70 per cent of its earnings would flow from its regulated business.
Enmax's net earnings have risen from $156 million four years ago to $296 million last year, helped by higher power prices in Alberta.
The corporation has also grown its dividend paid to the city, from $50 million in 2019 to $82 million this year.
Last year, Versant's earnings before interest, taxes, depreciation and amortization (EBITDA) sat at $131 million, the same as in 2021, and up from $101 million in 2020.
Coun. Andre Chabot said he initially was concerned with the U.S. investment but has since come to believe it's a good strategic move for Enmax.
"To be honest with you, I wasn't too crazy about the idea of us expanding outside of our borders, but the rationale around why they decided to do it, not only from a diversification perspective but because they were getting into a regulated industry . . . it's a lot more predictable funding," he said.
"If we were to have sold that entity in Maine, we would have realized huge gains."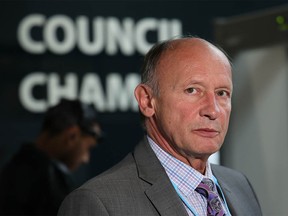 However, the only way to prove that point would be through an actual sale.
Alberta electricity consultant Sheldon Fulton said the referendum in Maine underscores the inherent risk for Enmax — and Calgarians, as the owners — of buying another utility in another country.
He also questions if the money would have been better spent in Alberta.
"The question is: Should a city-owned utility in Alberta be buying a foreign utility and operating it? It seems to be an overreach of what their responsibilities are, particularly back to the ratepayers in Calgary," said Fulton.
"What would have happened if the vote had gone against Enmax and they were forced out?"
After Tuesday's vote, we won't find out.
"They should be thrilled with the vote," said Silkman.
"That was an overwhelming rejection of Pine Tree Power and that will make it more difficult to resurrect that initiative at some point in the future."
Chris Varcoe is a Calgary Herald columnist.
You can read more of the news on source