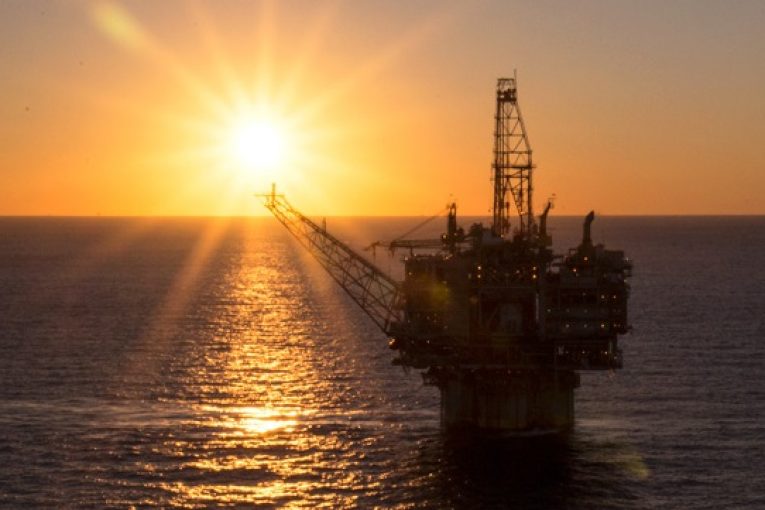 U.S. energy firms cut oil rigs for a second week in a row ahead of Hurricane Harvey and as a more than year-long recovery in drilling slows down in reaction to soft crude prices.
Drillers cut four oil rigs in the week to Aug. 25, bringing the total count down to 759, General Electric Co's Baker Hughes energy services firm said in its report on Friday.
That compares with 406 active oil rigs during the same week a year ago. Drillers have added rigs in 56 of the past 65 weeks since the start of June 2016.
The rig count is an early indicator of future output.
Refineries, terminals, production platforms and other infrastructure have begun shutdown procedures with Hurricane Harvey set to make landfall on the central Texas coast on Friday night or early on Saturday as a Category 3 hurricane, potentially the biggest storm to hit the mainland United States in 12 years.
Harvey could also bring flooding to inland shale oil fields in southern Texas that produce more than 1 million barrels of oil per day.
EOG Resources Inc on Thursday said it has curtailed drilling and shut in some production in the Eagle Ford shale region. Noble Energy Inc and Statoil ASA also said it was evacuating some staff from production facilities in the region.
U.S. crude futures were up 22 cents, or 0.5 percent, at $47.64 a barrel as the Gulf Coast energy hub braced for the hurricane but were down for the week as the market has been under pressure from rising U.S. production.
U.S. production is expected to rise to 9.4 million barrels per day (bpd) in 2017 and a record 9.9 million bpd in 2018 from 8.9 million bpd in 2016, according to federal projections.
BHP Billiton , the world's largest miner, said on Tuesday it would exit its underperforming U.S. shale oil and gas business it acquired at the height of the oil boom.
(Reporting by Jessica Resnick-Ault; Editing by Marguerita Choy)
You can read more of the news on source