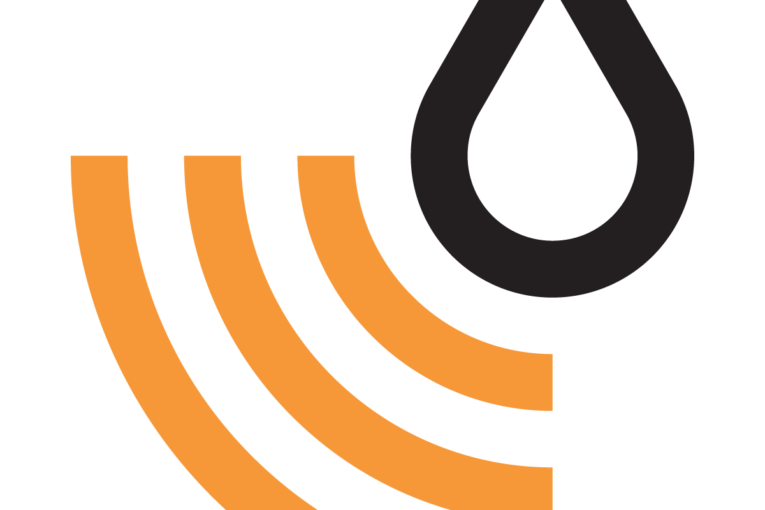 COQUITLAM, B.C. – Two people have been arrested following a protest against the Trans Mountain pipeline in Coquitlam, B.C.
RCMP say nine people were peacefully protesting Thursday but police were called in when the protesters began blocking equipment and highway traffic.
Protesters said in an email that they "physically intervened" and forced construction to a halt on the Trans Mountain pipeline.
RCMP say in a news release that a 22-year-old woman, who locked herself to a piece of machinery, and a 23-year-old man were arrested.
The man was later released without charge and police are recommending a charge of mischief against the woman, who they say is an Ontario resident.
Police say the protest was not violent and no one was injured.
You can read more of the news on source