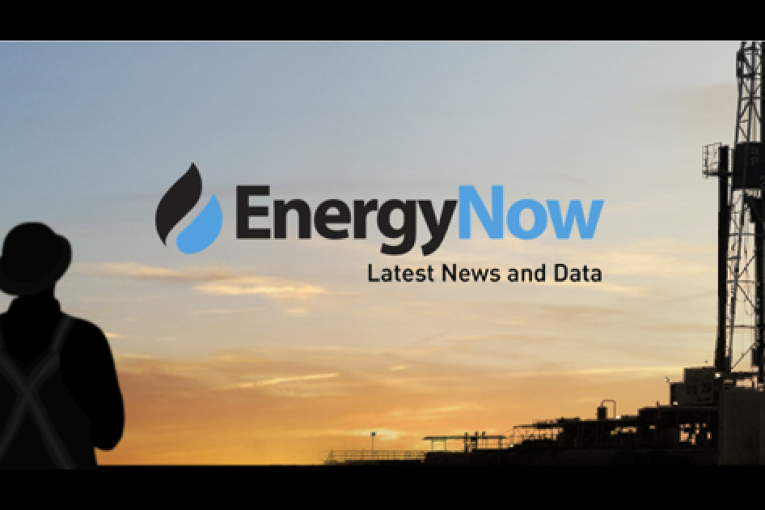 September 19, 2017
Justin Trudeau is in less deficit trouble than he thought. Whether it will last depends largely on him.
Canada's Liberal government recorded a C$17.8 billion ($14.5 billion) shortfall in its first full fiscal year, beating Finance Minister Bill Morneau's most recent budget projections by C$5.3 billion on lower-than-expected program spending and higher revenue, data released Tuesday show.
The surprise figures come as Canada's economy surges, prompting some analysts to say next year's projected deficit will also be well lower than forecast. Rising borrowing costs and U.S. policy under President Donald Trump continue to risk upending the run of good news. For now, Trudeau and Morneau will face a choice of whether to spend, run lower deficits or do a bit of both.
"I think it all depends on if they maintain that deficit profile going forward or if they bank that cushion and have lower shortfalls," Laura Cooper of RBC Economics said in a phone interview Tuesday. "Certainly we are surprised that it was such a strong improvement."
Revenue Growth
Cooper estimates there is "scope" for this year's budget to finish at half its projected amount of C$28.5 billion. Tuesday's report shows the government effectively began the fiscal year with a C$5 billion head-start. Faster-than-expected nominal GDP growth implies another $6 billion lift to the government's bottom line. Plus, the improving economy also means Canada won't use a C$3 billion risk cushion built into the budget.
The University of Ottawa's Institute of Fiscal Studies and Democracy expects something similar. In a report this month, it projected the 2017-2018 budget deficit at C$16.8 billion. Afterward, however, deficits are projected to be worse than Trudeau's own forecast due in part to rising debt charges.
"Our expectation is that deficits will actually be lower over the next couple of years and then start to rise toward the end of the mandate," Randall Bartlett, the institute's chief economist, said in a telephone interview. "Things are going to be really good now but it's not something we expect to have a lot of staying power going forward."
Finance Data
Bartlett's organization projects higher-than-projected expenses and rising interest rates will balloon Trudeau's deficit above government projections beginning in 2020 — just after the next election, scheduled in 2019. "All in all, federal government finances should look better in the near term but should begin to erode toward the end of the 5-year forecast," Bartlett and analyst Dominique Lapointe wrote in a report this month.
The Finance Department's Annual Financial Report, published Tuesday, showed program expenses for the fiscal year that ended March 31 were C$3.7 billion lower than forecast in the government budget earlier this year. Revenues were C$1.4 billion higher than projected.
The drop in program expenses reflected a number of factors including lower infrastructure transfer payments, the finance department said in the report. Higher-than-expected revenue was largely driven by the federal sales tax, known as the Goods and Services Tax, and non-resident income tax.
"What the numbers mean is our plan to grow the economy and the middle class is working," Trudeau said at a press conference in Ottawa on Tuesday. The government's report nonetheless cited risks to Canada's outlook, including U.S. policy changes, elevated Canadian household debt levels, and potential for sinking oil prices.
Spending Up
Deficits are a politically fraught issue for Trudeau. He won the 2015 election as the only major party leader to pledge deficits, though has since run larger ones than promised and is frequently attacked by the rival Conservative Party for his fiscal record.
The smaller-than-forecast deficit is still nearly double the C$9.9 billion Trudeau had campaigned on in 2015, an increase that is almost entirely due to higher spending. Tuesday's figures show total program spending rose to C$287.2 billion in the year, compared to C$271 billion in the previous fiscal year, which was roughly split between the Conservatives and Trudeau's Liberals. That jump in spending was compounded by a slight decline in revenue to C$293.5 billion, from C$295.5 billion the year before. Taken together, and offset by a C$1.3 billion decline in total debt charges, the deficit swelled to C$17.8 billion from C$1 billion the year earlier.
The country's ratio of debt to its gross domestic product rose to 31.2 percent from 31 percent. The figure has stayed relative flat over the last decade, and is half what it was in the mid-1990s.
---
You can read more of the news on source