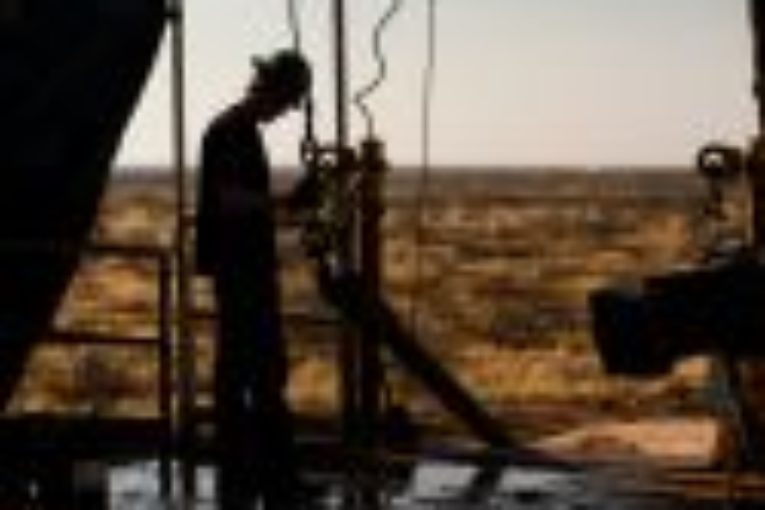 The plunge in U.S. oil prices has wells in some parts of the Permian Basin below break-even levels, threatening to put the brakes on the record flow from the prolific field.
Oil produced from the Permian in Midland, Texas, is now trading below US$40 a barrel for the first time since August 2016, according to data compiled by Bloomberg, as West Texas Intermediate futures dropped more than 6 per cent Tuesday.
U.S. oil production is set to rise by 1.18 million barrels a day to 12.06 million next year, according to a U.S. government forecast, with Permian growth expected to lead the way. While U.S. shale producers could make money at US$50 oil, industry analysts say, sub $40 oil may be a different story.
Breakevens for new wells among various counties in the Spraberry area currently average between US$32 to $47 a barrel, according to Bloomberg NEF data. Even then, much depends on performance of the well. In Upton County, for example, top-quartile of wells make money at US$31 a barrel, while the bottom quartile need US$65.54 a barrel.
Outside of the Permian, things are even more stark.
"BNEF's break-even model calculates that an average Permian well can produce oil for under US$50 a barrel, but only the top performers in the Denver-Julesburg or Bakken can match that," BNEF analyst Tai Liu said Friday in a research note.
Analysis: Affordability — particularly in the housing market — emerges as a central electoral issue among Canadians
Stuff you need to know
Opinion: The environment is actually worse off by shifting production from Canada to countries that have lower environmental standards
Shares fall nearly 12 per cent before the bell
You can read more of the news on source