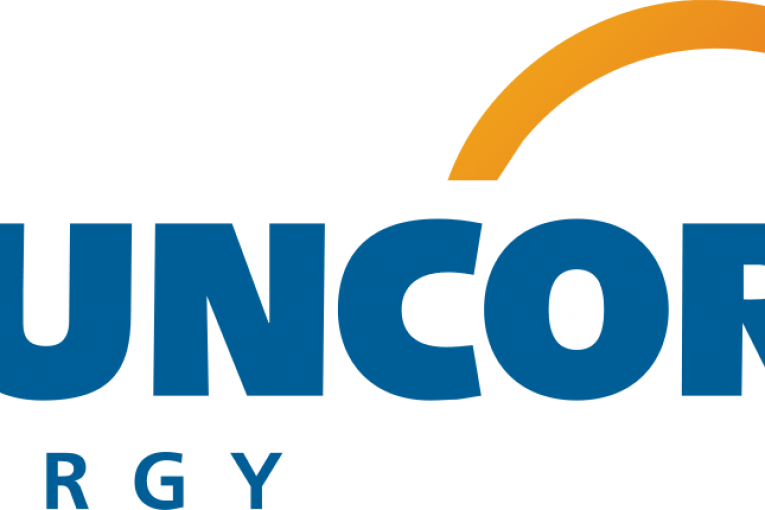 Poor air quality, resurgence of fire could hamper Suncor operations
CALGARY, Alberta, May 25 (Reuters) – Suncor Energy Inc is pushing to reach full operations at its oil sands projects in the fire-stricken Canadian province of Alberta before July 1, according to several company employees.
A massive wildfire that erupted earlier this month in the nation's energy heartland forced Suncor and a number of other major crude producers around the Fort McMurray oil city to halt operations, cutting Canada's crude output by about a million barrels a day.
Suncor, Canada's largest crude producer, has several oil sands facilities, including the main mining site which has the capacity to produce up to 350,000 barrels per day.
With the fire held at bay near prized oil sands mines, Suncor and other producers have started bringing staff back to facilities after evacuation orders were lifted at all worker camps in the province on Monday.
Employees had different accounts for when operations would be fully restored, with several pointing to July 1.
"We're in the process of restarting, don't have more specific details than that," said Suncor spokeswoman Sneh Seetal. "I can't speak to someone's speculation on timing."
No oil facilities or communities have been in the fire's immediate path over the past several days as firefighters seized upon cooler, wet weather to hold firebreaks around key oil sands assets.
Even so, temperatures were climbing on Wednesday and the fire grew by about 43,000 hectares from the previous day to 566,000 hectares (2,185 square miles), said wildfire official Travis Fairweather.
"Full operations will be by July," said a Suncor employee familiar with safety plans, who spoke on condition of anonymity. He said there were more than 100 workers at base facilities already, with more expected in the coming days.
Another Suncor employee, an engineer, however, said all key production facilities could be up and running in as little as two weeks.
Carl James, a Suncor subcontractor who works on dredging at a tailings pond site – massive lagoons that hold waste rock leftover from mining operations – said he was due back at his site on May 31.
"I have been hearing July, as long as these fires don't start back up," James said. "It's supposed to warm up. For days it's been cruddy, spitting rain. It's been cold."
To be sure, there are many conditions that could hamper the ramp-up to full operations, such as plunging air quality, or a resurgence of the fire toward facilities. Oil sands and lodging must pass government and internal safety assessments, though the former will likely be completed this week.
In addition to routine maintenance and safety testing, restarting operations could be tricky if systems and equipment were shuttered haphazardly amid frenetic job-site evacuations.
On Wednesday, Syncrude Canada Ltd., a joint venture led by Suncor with a capacity of 315,000 barrels per day, said it was making "significant progress" on its plan to safely restart operations.
The company said it would provide a timeline for when it expects to resume production at a later date, though one supervisor at the project, who spoke on condition of anonymity, said operations could be ramped up in as little as two weeks.
Other producers have already come online or maintained operations despite the fire.
The return of industrial workers comes about a week before the first wave of evacuees from Fort McMurray were due to return to the city.
(Reporting by Eric M. Johnson in Calgary; Editing by Alan Crosby)
You can read more of the news on source