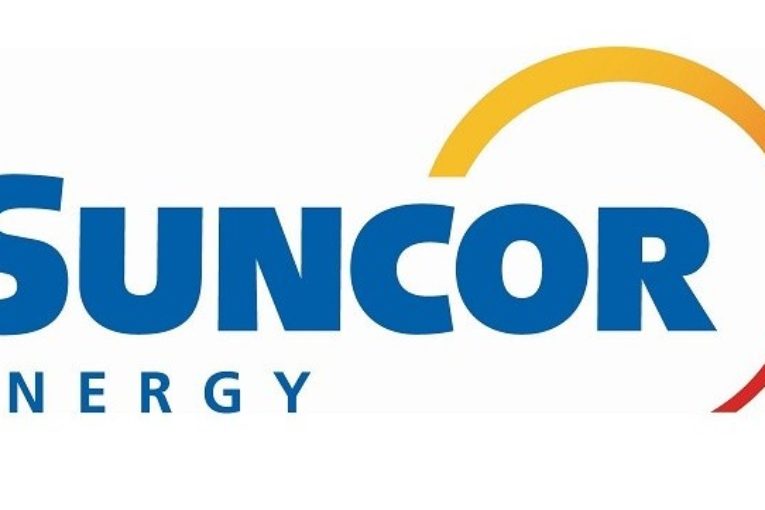 CALGARY, Alberta , July 23, 2018 (GLOBE NEWSWIRE) — Suncor today announced the appointment of Brian MacDonald to the company's board of directors.  Mr. MacDonald's appointment is effective July 23, 2018.
"I'm pleased to welcome Brian MacDonald to the Suncor board of directors," said Suncor board chair, Michael Wilson. "Mr. MacDonald brings extensive financial and business experience to Suncor's Board, having held significant senior leadership positions in a variety of sectors.  We look forward to working with him on behalf of Suncor shareholders."
Brian MacDonald is president and chief executive officer for CDK Global Inc.  He previously served in senior executive positions in both finance and business at Sunoco, Inc., Hertz Equipment Rentals Corp., Dell Inc., and General Motors.
He has a master of business administration from McGill University, as well as a bachelor of science in chemistry from Mount Allison University.
For Mr. MacDonald's full biography as well as further information on Suncor's Board of Directors, visit suncor.com.
Suncor Energy is Canada's leading integrated energy company. Suncor's operations include oil sands development and upgrading, offshore oil and gas production, petroleum refining, and product marketing under the Petro-Canada brand. A member of Dow Jones Sustainability indexes, FTSE4Good and CDP, Suncor is working to responsibly develop petroleum resources while also growing a renewable energy portfolio. Suncor is listed on the UN Global Compact 100 stock index. Suncor's common shares (symbol: SU) are listed on the Toronto and New York stock exchanges.
You can read more of the news on source