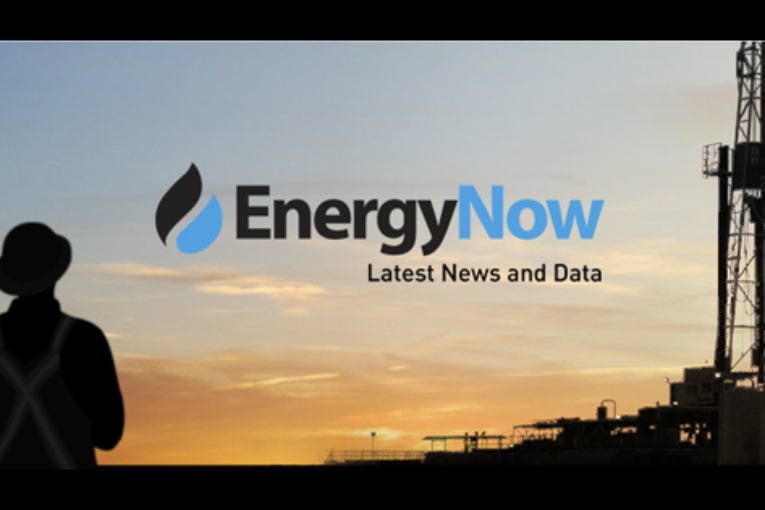 EDMONTON — Alberta's NDP government tabled its 2018-19 budget Thursday. Here are some of the highlights:
— Total revenue of $47.9 billion against spending of $56.2 billion. Deficit of $8.8 billion after a $500-million cushion against low energy prices is factored in.
— Fourth consecutive deficit run by Premier Rachel Notley's government. The deficit was $6.4 billion in fiscal 2015 and $10.8 billion a year later. The current budget is on track for a $9.1-billion shortfall.
— The government projects deficits will fall from $8.8 billion this year, to $7.9 billion, to $7 billion, to $4.3 billion, to $4.1 billion and finally to a $700-million surplus by the spring of 2024.
— Bitumen royalties are expected to fall to $1.8 billion in 2018-19 after spiking up to $2.4 billion this fiscal year.
— Crude oil royalties are expected to continue to rise and hit $1 billion.
— The take from income taxes is projected to rise, with $11.4 billion from personal income tax and $4.6 billion from corporations.
— For the first time, cannabis revenue is being factored into the balance sheet. Recreational marijuana use becomes legal this year and Alberta expects to take in $26 million in taxes.
— Education spending is rising to $8.4 billion from $7.8 billion as the province continues to fund growing enrolment while reducing school fees.
— Advanced education spending is jumping to $6.1 billion from $5.5 billion. The province is extending its tuition freeze for students.
— Alberta predicts the benchmark North American oil price, West Texas Intermediate, will average US$59 a barrel this year. It currently sits above US$64.
— Compensation for public-sector workers is budgeted at $26.6 billion, about half of all government spending.
— Over the next three years, $5.3 billion is to be spent on climate initiatives from transit projects to home efficiency programs.
— The province plans to spend $16 million for school lunch programs for 30,000 students starting this fall. That's up from $10 million in the current school year.
— The Assured Income for the Severely Handicapped program is to  grow by $62 million to $1.1 billion.
— The government is spending $22 million more on affordable child- care spaces for a total of $393 million.
— A salary freeze on non-union employees across the public sector is to be extended to September 2019.
Share This:
---
You can read more of the news on source