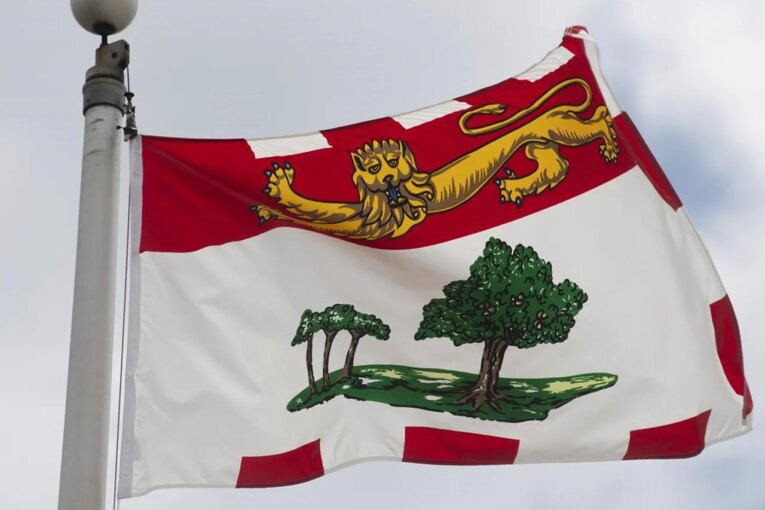 SUMMERSIDE, P.E.I. – A hospital in Summerside, P.E.I., has closed its intensive care unit due to a shortage of internal medicine physicians, leaving just one medical centre in the province capable of providing the highest level of care to critically ill patients.
Prince County Hospital has instead opened a progressive care unit for patients, Dr. Michael Gardam, chief operating officer, said in a news release Monday.
"During the internal medicine shortage, Prince County Hospital critical care services has transitioned to be a progressive care unit, which cares for patients who are very ill but not at the intensive care level," Gardam said. "Intensive care requires internal medicine staff around the clock. The progressive care unit can be staffed safely by trained family physicians, hospitalists and nursing staff."
Health-care workers and hospital administrators decided to close the internal medicine unit after reviewing staffing models and patient demographics, he said.
The changes allow the hospital to increase the number of beds on the former intensive care unit to eight from six because fewer nurses are required to staff the new unit's lower level of care, said Everton McLean, spokesman for Health PEI.
The change also leaves Queen Elizabeth Hospital, in Charlottetown, as the only place on the Island with intensive-level care, he added.
Emergency patients will continue to be evaluated at Prince County Hospital, but those who need intense care will be stabilized and transferred to the Queen Elizabeth Hospital.
"The comparison being a patient who has one organ failure issue, we can continue to see at Prince County Hospital," McLean said.
"But if it's a person with multiple systems going down, they really need the internal medicine specialists on call 24-7 for them and they'll be transferred to Queen Elizabeth Hospital. Our statistics show that's approximately one to two (patients) per week. More on the one side."
Prince County Hospital had six internal medicine physicians, McLean said, but after retirements and resignations just one is left.
"Recruitment is ongoing and has been ongoing," he said. "We're trying to get local physicians, which are temporary physicians coming in from other areas, as well as permanent physicians. We don't know how soon that will be. There's of course, a shortage across Canada."
This report by The Canadian Press was first published May 15, 2023.
SHARE:
JOIN THE CONVERSATION
Conversations are opinions of our readers and are subject to the Code of Conduct. The Star
does not endorse these opinions.
You can read more of the news on source