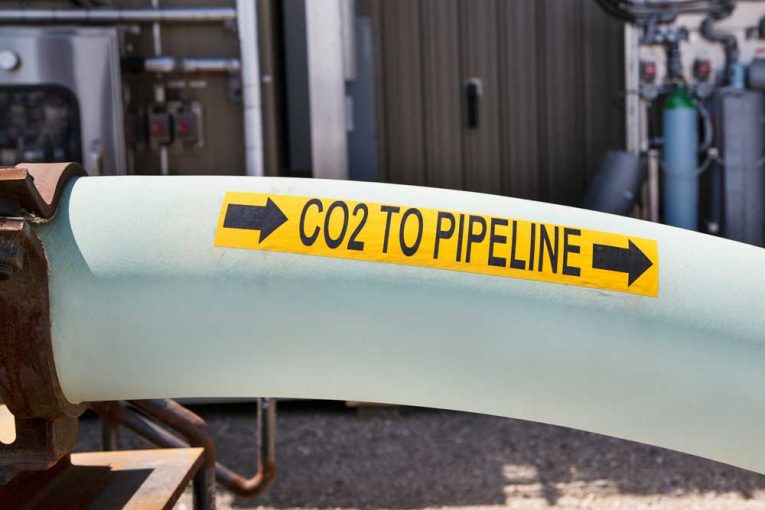 CALGARY – Shell Canada Ltd. is considering new carbon capture and storage (CCS) projects in Alberta as it celebrates a milestone of sequestered carbon dioxide from its Quest project near Edmonton.
Shell on Friday announced its Quest CCS project in Fort Saskatchewan, just outside Alberta's capital, has stored five million tonnes of CO2 in the five years it has been operational, which is equivalent to taking about 1.25 million cars off the road.
The cost to operate Quest, a CCS project connected to an oilsands upgrader, is also about 35 per cent less than originally forecast in 2015.
Parent company Royal Dutch Shell PLC has taken what it's learned from the Quest facility, built with $120 million in federal funds and $745 million from Alberta, to other carbon capture projects around the world, including the recently sanctioned Northern Lights CCS project in Norway alongside Total SA and Equinor ASA.
"Northern Lights has incorporated lessons from Quest, which has been sharing knowledge and lessons over the last five years to encourage more widespread implementation of CCS," a company release said.
SaskPower's Boundary Dam CCS project, which is connected to a coal-fired power facility, also uses technological processes developed for Quest.
But there are still relatively few CCS projects operating in Alberta, despite the provincial government announcing its intention years ago to help fund multiple carbon sequestration facilities.
"The goal is to leverage (what we've learned from Quest) with future projects within the province as well," said Shell carbon capture expert Sarah Kassam, though she declined to provide details about where the company was looking for additional CCS investment within the province.
Kassam said part of the reason Quest has been able to operate below cost is that the underground reservoirs where the CO2 is being stored have performed better than expected, which has led to "a lot of uptime, not a lot of downtime."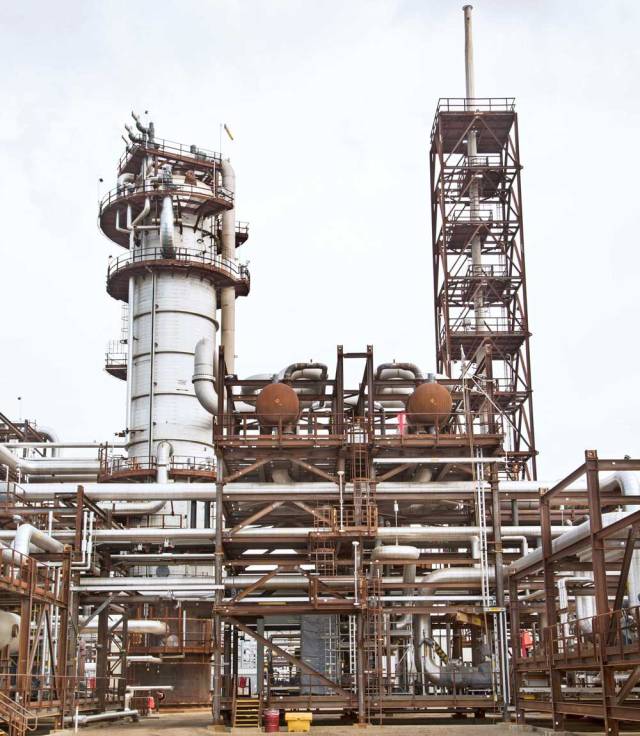 If Shell were to build a new project today, it said in a release it would expect the cost to be 30 per cent lower.
The cost to build Quest initially was $1.35 billion, 64 per cent of which was paid by the Alberta and federal governments.
Government spending on Quest ignited a debate in Alberta in recent years about the most efficient way to reduce emissions in the oil- and gas-producing province at the lowest cost to taxpayers.
In 2014, Alberta spent $1.4 billion on two projects, including Quest, and that spending accounted for about 10 per cent of total global spending on CCS.
NDP leader Rachel Notley, after leading her party to an electoral win over the Progressive Conservatives in 2015, said the CCS investments were overly expensive and brought in a provincial economy-wide carbon levy in an effort to reduce emissions.
Alberta Premier Jason Kenney, after ousting the NDP in the 2019 election, replaced Notley's carbon levy with a new program that continues to tax carbon emissions, but at a lower rate and one that is based on an industry average rather than based on the best-performing facility in the industry. He has also spoken about the potential for CCS again.
"Carbon capture and storage is working, and Quest is a model facility that others are learning from across the globe to scale up CCS," Alberta Premier Jason Kenney said in a release on Friday.
The province's energy minister also signalled interest in using the technology to reduce emissions.
"Quest's CCS milestone is the perfect example of how the use of game-breaking technology will enable Alberta to build on our existing energy foundation, as we also pave the way for emerging sectors to grow and succeed," Energy Minister Sonya Savage said.
The province in June celebrated the opening of the Alberta Carbon Trunk Line, which takes CO2 captured from the recently completed North West Refinery, owned by Canadian Natural Resources Ltd. and North West Refining, and injects it into an old oil formation in the province.
CNRL president Tim McKay called Quest "an important made-in-Canada success story," in a release circulated by Shell.
CNRL in March 2017 purchased the majority of Quest in its blockbuster $12.7-billion deal for Shell's oilsands-producing assets and the Scotford Upgrader.
Through its ownership in the Quest project and the North West Refinery, CNRL has become the largest owner of carbon sequestration facilities in the province.
• Email:
You can read more of the news on source