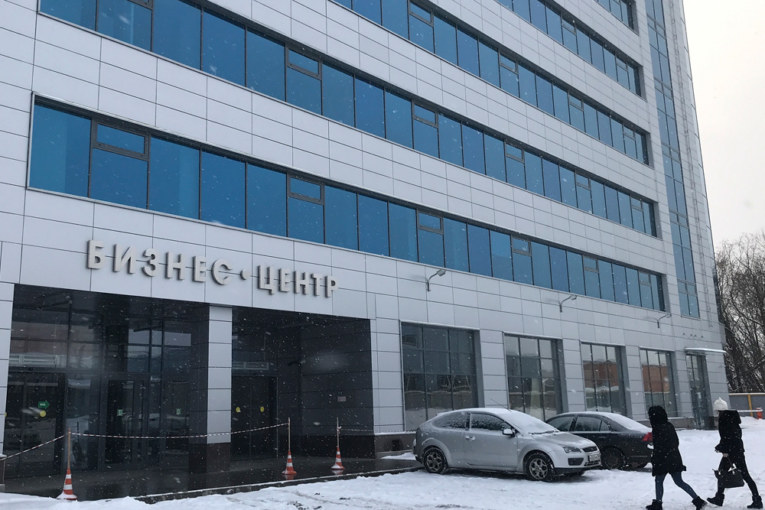 Many of the Russian-linked accounts targeted "highly visible tension points" in America, including protests against pipelines and over climate change, says the report.
Among the Russian targets, two pipelines are important to Canada: Keystone XL to export Alberta oil to the U.S. Gulf, and Enbridge Inc.'s Line 5, part of the Lakehead system that moves Western Canadian oil to Eastern Canada through Great Lakes states.
The Russians also stirred opposition against the Dakota Access, Sabal Trail, Colonial and Bayou Bridge pipelines.
Typical posts incited fear of oil spills, highlighted the "brutalization" of Native Americans, and slammed the oilsands. One tweet said: "The Keystone Pipeline would transport some of the dirtiest fuel on this planet." Another: "Keystone pipeline springs leak in South Dakota."
Several posts advocated the complete abandonment of specific fuel sources, such as fossil fuels, by touting exaggerated claims about alternative energy sources.
Russia's motivation: The country doesn't want the U.S. to be a big energy exporter because that threatens its own revenue and geopolitical influence, for example over countries such as those in Eastern Europe that are dependent on its energy.
"The surge of American energy into the global marketplace heightens the Kremlin's desire to eliminate or mitigate the American energy threat and to do so by influencing social media users, American voters, and public officials," the report says.
Russian manipulation of U.S. energy hasn't stopped at deception on social media.
Last fall, the same probe uncovered Russia-sponsored agents funded U.S. environmental organizations. Among the recipients were the Tides Foundation, which funds campaigns in British Columbia against oilsands pipelines and liquefied natural gas, as well as such KXL opponents as the Natural Resources Defense Council and Bold Nebraska.
"The Kremlin is attempting to make … 'useful idiots' of unwitting environmental groups and activists in furtherance of its energy influence operations," the report says.
"Although this is not a new tactic in the Kremlin's playbook, it has been adapted to account for modern technological advancements like the Internet and social media. Throughout history, the Kremlin has engaged and manipulated unwitting individuals to disseminate propaganda in furtherance of its global agenda. By leveraging the sincerely held views and beliefs of unwitting agents, the Kremlin is able to exploit polarized issues in American democracy to influence action in furtherance of its agenda."
Despite the evidence emerging from the U.S. investigation, and striking similarities between anti-oil and -gas campaigns in the U.S. and those in Canada, no such official investigation is under way in Canada.
Indeed, Canada has an even bigger problem with foreign meddling: U.S. money is also pouring into environmental organizations to keep Canadian oil and gas in the ground.
You can read more of the news on source