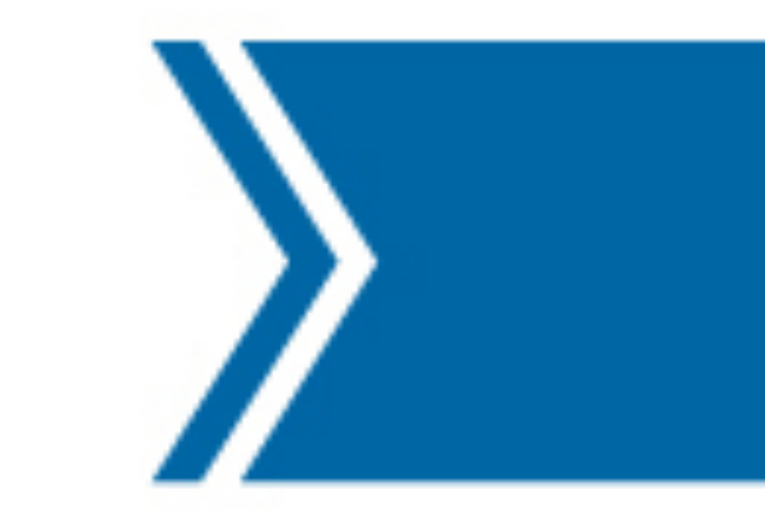 Marc Ouellet, the Quebec cardinal who oversaw the Vatican's powerful bishops' office and has been recently accused of sexual misconduct, is retiring.
Pope Francis on Monday named American-born Bishop Robert Francis Prevost, who has been ministering in Peru since the 1980s, to take over the Vatican's Holy See office from the retiring Canadian.
At 78, Ouellet is three years past the normal retirement age and his successor has been the subject of rumours for months.
Ouellet was one of the few Vatican prefects Francis retained from the papacy of Pope Benedict XVI in a clear sign of trust.
Earlier this month, the Roman Catholic archdiocese of Quebec City confirmed it had received a second complaint of sexual misconduct made against Ouellet, who has denied the allegations against him.
The first allegation against the cardinal surfaced last summer in a lawsuit against the archdiocese of Quebec, in which a woman accused Ouellet of several incidents of sexual assault between 2008 and 2010.
The allegations have not been tested in court and Ouellet countersued the woman for defamation in Quebec Superior Court.
Ouellet's successor, Prevost, will also head the Vatican's Pontifical Commission for Latin America and is set to assume the office on April 12.
The Holy See office helps vet bishop nominations and also investigates allegations of abuse or negligence against bishops.
— With files from The Associated Press.
This report by The Canadian Press was first published Jan. 30, 2023.
SHARE:
JOIN THE CONVERSATION
Conversations are opinions of our readers and are subject to the Code of Conduct. The Star does not endorse these opinions.
You can read more of the news on source