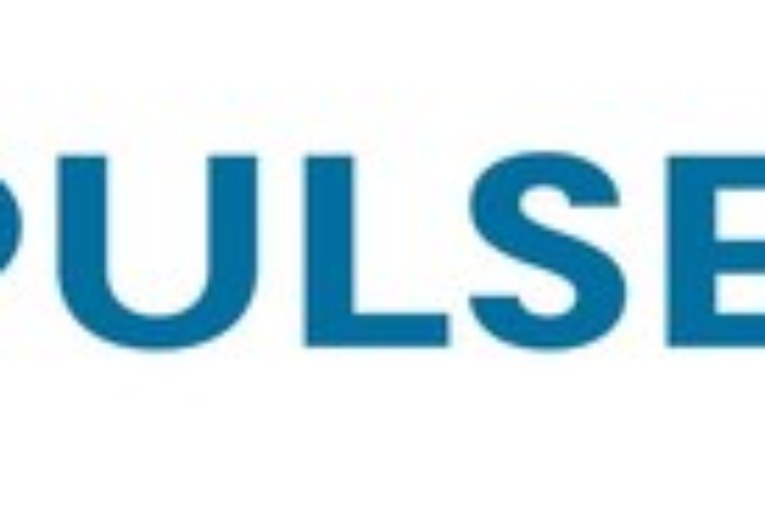 CALGARY, Oct. 9, 2018 /CNW/ – Pulse Oil Corp.  ("Pulse" or the "Company") (TSX-V: PUL and PUL.WT) announced an update to Pulse's Q4 2018 Bigoray well reactivation program as follows:
Reactivation 1 Details:
Pulse anticipates receiving regulatory approval by the Alberta Energy Regulator ("AER") for the transfer of its next Bigoray well, located in the Bigoray Nisku E Pool, to be reactivated from the Orphan Well Association ("OWA"), by October 23, 2018. Pulse holds 100% of the Nisku Formation mineral and surface rights in both the Nisku D and E Pools, and all infrastructure associated with production of the pools. Due to low oil prices in past years and the inability of past operators to fund maintenance and production operations on this well, the well was suspended and subsequently transferred to OWA for future abandonment. Pulse's team has studied the well and its capability for production and believes, like the others wells at Bigoray that Pulse has already successfully reactivated, this well also has clear economic support for reactivation, and is expected to add 80-100 BOE's/d to the Company's growing production profile.
Pulse President and COO Drew Cadenhead commented, "This is a win-win situation as the Alberta taxpayer won't have to fund the abandonment costs for the well, instead, they will benefit from future royalty payments when we get the well producing once again. Pulse benefits from current high commodity prices and increasing corporate production and cash flow base, all part of our near-term business plan."
Reactivation 2 Details:
Pulse also announced that it has acquired, from an arms-length third party, and subject only to standard regulatory approvals to be received in due course, one Bigoray well bore (the "primary well") and up to two additional well bores in the future, subject to certain conditions being met. The primary well acquired is currently owned 25% by Pulse; following regulatory approval Pulse will own 100% of this primary well. Pulse expects to have the AER licence transfer approval within the next 30 to 45 days which will allow Pulse to reactivate its primary targeted well from this acquisition before year-end.
Pulse already owns 100% of the Nisku Formation mineral and surface rights within Pulse's Bigoray EOR property where the above noted wells are situated, however due to various historical joint ventures prior to Pulse's acquisition of the assets, Pulse owned only 25% of this particular physical well bore and was not licensed as the well-operator. Prior to this transaction Pulse held 100% of the other thirteen wells within Bigoray Nisku D and E Pools; this recent acquisition allows Pulse to hold 100% of this final key well from its previous joint venture partner.
The primary well of interest acquired by Pulse was considered the best well in the Nisku D pool during the principal production and water flood years. The well has produced approximately 1.6 million barrels of oil over it's 34 years of continuous production at rates as high as 800 BOE/D and then averaging 112 BOE/D in the final eight months of production before the well was shut in due to low oil prices at that time.
Queenstown Drilling:
As previously announced, Pulse intends to spud its first horizontal well targeting the Lithic Mannville Oil Fairway in Q4 of 2018. The Lithic Mannville Fairway is a well-known producing oil trend 340 miles long and 108 miles across and, importantly, has recently provided impressive drilling results as announced by Prairie Provident Resources on September 10, 2018. With surface access secured and a cost-effective drilling pad construction ready to proceed, Pulse is encouraged by recent offset drilling results targeting the Lithic Mannville Fairway, combined with Pulse's technical work using 3-D seismic and AVO work to plan Pulse's initial drilling program.
To register to receive interesting updates and/or press releases from Pulse Oil, please sign-up at: http://www.pulseoilcorp.com/contact.
About Pulse Oil Corp.
Pulse is a Canadian company incorporated under the Business Corporations Act (Alberta) and has plans to become a leading oil and gas company. Pulse owns 100% interests in the Bigoray area of Alberta, that include two Nisku oil Pinnacle Reefs as well as 100% interests in producing assets in the Bigoray area of Alberta. Pulse is moving forward to grow production and execute an Enhanced Oil Recovery project to unlock significant value for shareholders through control of approximately 65 net sections of land across the Mannville, Cardium, Pekisko/Shunda, Nisku and Duvernay Shale trends in Western Canada. Pulse will also continue to focus on acquiring affordable, small to medium sized proven oil and gas assets with significant upside. The Company plans to achieve further growth through low-risk, technically diligent drilling, infrastructure ownership and reserve growth utilizing proven enhanced oil recovery techniques and implementation of technology.
You can read more of the news on source