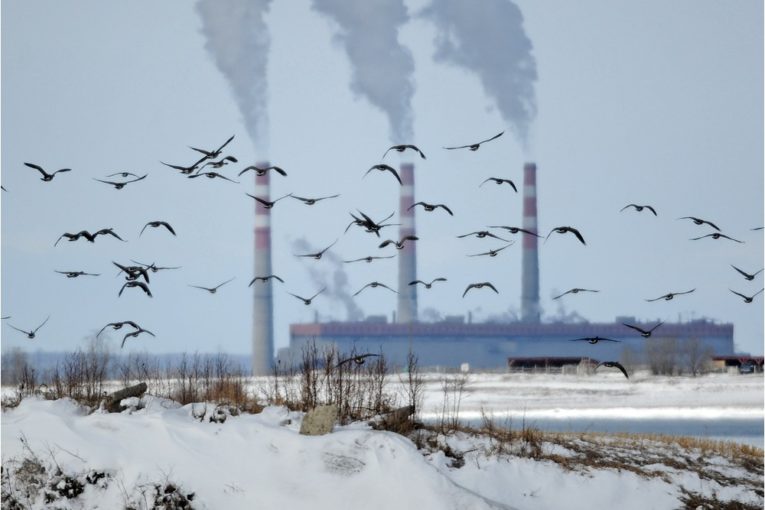 TransAlta Corp. will fast-track its transition to cleaner power — with forecasts of handsome government rewards for its renewables portfolio — and plans to mothball some coal plants in the near term, which is expected to boost low electricity prices.
The Calgary-based power producer signed a letter of intent with Tidewater Midstream and Infrastructure Ltd., which has agreed to build a $150-million natural gas pipeline from its processing facility in central Alberta to TransAlta power plants.
The 120-kilometre pipeline — with initial capacity of 130 million cubic feet of gas per day and the potential for expansion — will supply some of the fuel TransAlta will need to produce power at its Sundance and Keephills facilities after it converts the coal-fired plants to natural gas generation.
The company is hunting for more pipeline projects to meet its needs for gas.
After securing the pipeline deal, and receiving clarity on federal rules, TransAlta plans to convert six of its coal-fired generating units to natural gas by 2022, a year earlier than planned.
The $300-million project is expected cut emissions on these facilities by half and extend their useful life until the mid-2030s.
"The less complex operations are also expected to lead to significant operating and carbon tax cost reductions," analysts at CIBC World Markets said in a note to clients Thursday.
In the meantime, TransAlta plans to temporary shut several uneconomic coal-fired generators amid a weak power market until demand grows or the electricity market is overhauled after phasing out coal from the mix.
The move is expected to cut the company's operating expenses by up to $235 million and lift Alberta power prices, said analysts at BMO Capital Markets.
TransAlta is one of the largest coal-fired power producers in Alberta, but it's also a major supplier of electricity from renewable sources, having owned 90 per cent of the province's hydro capacity.
The company expects to reap $30 million to $50 million in annual credits from Alberta's revamped carbon tax on large industrial operations.
The system rewards top performers with credits and penalizes high emitters with a tax in the hopes that they will improve.
Plants that aren't already big emitters can opt into the program. This means TransAlta can add its suite of hydro, wind and solar generators into the carbon system and receive credits because they don't produce any emissions.
TransAlta already expects a windfall based on its existing renewable portfolio.
The company has also proposed a $2.5-billion pumped hydro project at its existing Brazeau dam in Drayton Valley. If the project secures a long-term contract to supply power, it could be operational as early as 2025.
"Pumped hydro represents 95 per cent of global energy storage and has significant benefits within Alberta as it transitions to a renewable power-based market," GMP FirstEnergy analyst Ian Gillies said in a note.

You can read more of the news on source