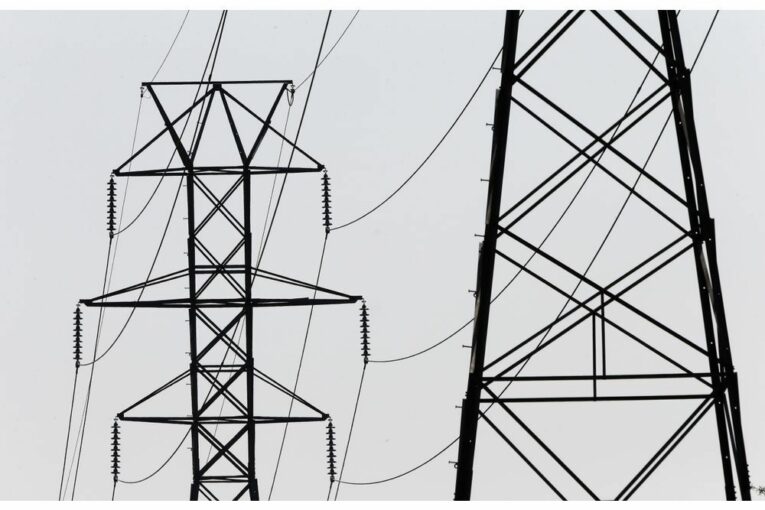 Phasing out natural gas generation in Ontario by 2030 could result in blackouts and hinder electrification, the province's electricity system operator said in a new report.
"Ontario's electricity system is 94 per cent emissions-free as a result of the phase out of coal generation seven years ago," said Lesley Gallinger, CEO of the Independent Electricity System Operator. "This gives us a real advantage when it comes to electrification – our system offers an immediate and cost-effective approach to emissions reduction from other sectors in the economy."
Pursuing a fossil-fuel free grid could also lead to higher costs for the province.
"At this accelerated timeline, the phase out would cost more than $27 billion to install new sources of supply and upgrade transmission infrastructure," the IESO said. "This translates into a 60 per cent or $100 increase on the average monthly residential bill."
But given more time and planning the province should consider decarbonization of the grid system, the report concluded.

The study examined the question posed by 31 Ontario municipal councils calling for the complete phase out of natural gas generation in the province by 2030.

While the assessment determined that the removal of gas from the grid is not possible by the end of the decade, there are potential pathways to accomplish this over a longer timeframe and ensure reliability.  
Replacing gas would also mean relying on untested technologies such as storage, small modular reactors and demand response, which are not yet proven in the province at the scale needed. Nor is there sufficient people, capital and equipment to build the necessary replacement infrastructure by 2030, IESO noted.
Given that three per cent of all emissions in the province come from the electricity sector, compared to 38 per cent from transportation, the  report suggests targeting transportation could lead to meaningful cuts in carbon emissions.
"By switching to electric vehicles, for example, Ontario car owners could reduce their emissions by roughly 97 per cent," the report concluded.
You can read more of the news on source