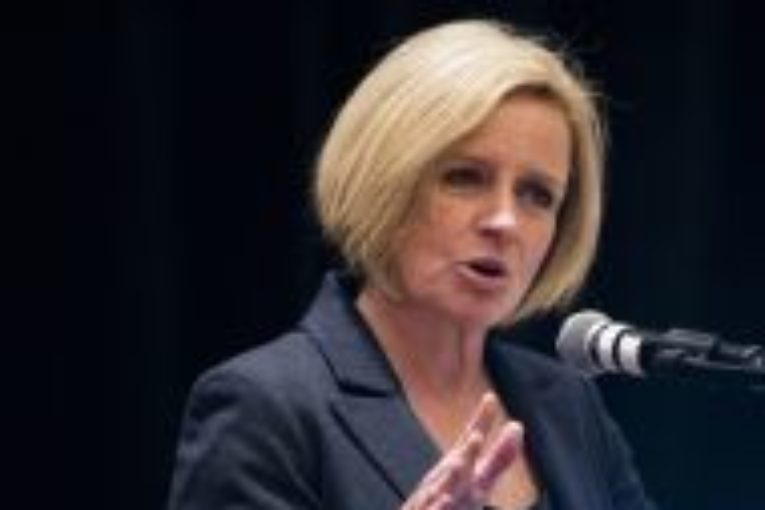 CALGARY – Precision Drilling Corp. is no longer playing the role of white knight in Trinidad Drilling Ltd.'s bid to fend off a hostile takeover offer, and the one-time rescuer is now demanding $20 million from its smaller rival.
Precision announced Tuesday it was terminating its all-share agreement to buy Trinidad after Ensign Energy Services Inc. revealed that 56 per cent of Trinidad shareholders supported its unsolicited all-cash offer for the company.
Precision's decision to terminate its friendly offer signals the end of a power struggle with Ensign – Canada's two largest drillers and long-time competitors – for control of heavily indebted Trinidad.
Ensign made a hostile offer for control of Trinidad in August, offering $1.68 per share in a deal valued at $947 million.
When Precision and Trinidad jointly announced a negotiated all-share deal on Oct. 5, the value of that new deal was $1 billion, slightly higher than Ensign's unsolicited bid.
But Precision's shares have fallen sharply since the beginning of October – sliding 28 per cent from $4.30 each on Oct. 5 to a low of $3.10 per share on Oct. 29. Precision's shares have since recovered slightly to $3.31 per share on Tuesday.
Still, the precipitous slide caused the value of Precision's offer to dip below Ensign's cash offer and in the end, the cash offer prevailed.
While the battle for control of Trinidad is over, Precision's announcement Tuesday sets up a potential new fight with Ensign over a $20-million break fee.
Precision said in a release that "payment of the termination fee in the amount of $20,000,000 is now due and payable to Precision in accordance with the arrangement agreement."
Ensign declined to comment on the break fee Tuesday. The company had previously described it as a "coercive" tactic implemented to ensure Ensign's offer failed and that the break fee "benefits Precision shareholders at the expense of (Trinidad) shareholders."
Regardless, Ensign is now "well on its way to beating out Precision," Citi Research analyst J.B. Lowe said in a research note. He added that Ensign already owned 10 per cent of Trinidad's shares, meaning that it has two-thirds support for its offer.
While Precision may have been beaten by Ensign on the deal, the company may rebound from the 23 per cent decline in its share price since its Trinidad offer.
Lowe said that Precision shares would likely rise in the near term following the announcement because the company's stock price decline in recent months "was due to fears (Precision) would lift its bid."
Precision did not respond to a request for comment.
• Email: [email protected] | Twitter: geoffreymorgan
It turns a profit
Stuff you need to know today
Jason Heath: Here are some tips on financing, taxation and what you can expect from future price growth
In a Bank of Canada research study on trade wars, it's the smaller countries, like us, who really get hurt
You can read more of the news on source