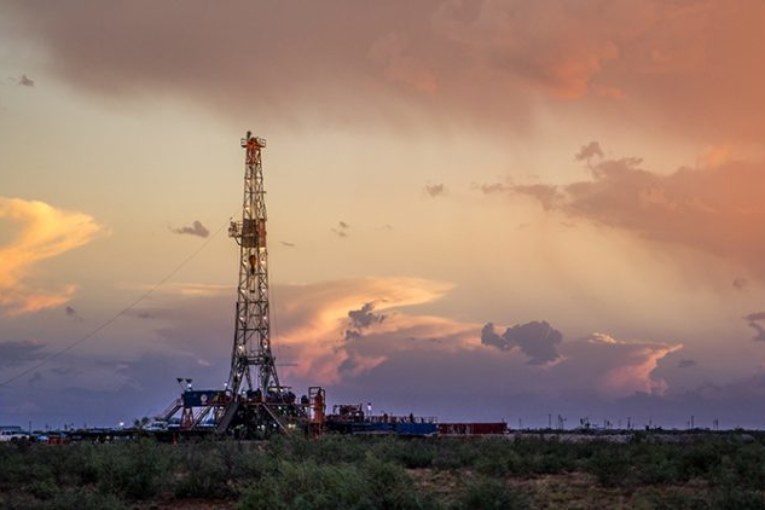 The crude oil glut in the Permian basin is likely to persist as regional producers show no signs of slowing production, which could drive regional price seven lower, Goldman Sachs said on Friday.
While output in the Permian basin of West Texas has soared,pipeline construction has not kept up, causing local prices to reach their widest discount to U.S. futures in 3-1/2 years last month at $13. They are now trading about $9 below benchmark U.S.futures .
Producers' bearish views on pipeline alternatives like trucking and continued high rates of production are likely to depress local prices further, the bank said.
Goldman said it anticipates a discount of Gulf Coast prices around $19-$22 per barrel from the fourth quarter of this year to the third quarter of 2019.
In early June, the bank anticipated the peak Permian discount to crude on the Gulf Coast would be $21, to be reached in the first quarter of 2019.
This in turn could contribute to the widening difference between the price of U.S. benchmark futures and global benchmark Brent.
The transportation bottlenecks have also contributed to the wide difference between the price of U.S. crude futures and Brent, traders and analysts said. On Friday, U.S. crude futures traded as much as $9.23 below Brent.
You can read more of the news on source