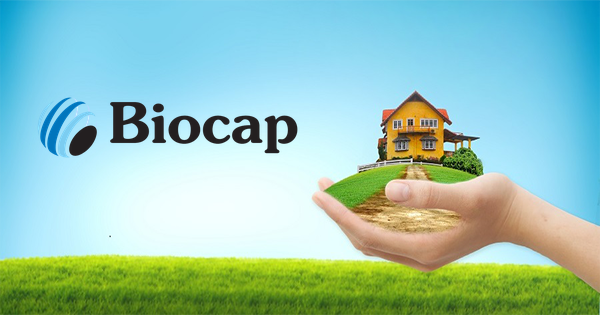 CALGARY — Japan Petroleum Exploration Co. has decided against restarting an oilsands pilot project that was shut last year during the wildfires near Fort McMurray, Alta.
Also known as Japex, the company says it has decided to abandon the development due to low oil prices and the technical risks of reactivating the wells.
The pilot project had been in operation through a subsidiary called Japan Canada Oil Sands Ltd. since 1999 and produced a cumulative total of 35 million barrels of bitumen.
Japan Canada Oil Sands also announced Monday that it has achieved first production from a commercial oilsands project in the same area that has been steaming since April.
The company, which owns 75 per cent of both projects, says its Hangingstone commercial project is producing about 1,000 barrels per day and will gradually ramp up to capacity of 20,000 bpd by the second half of next year.
The projects are 25 per cent owned by Nexen Energy, a subsidiary of China National Offshore Oil Corp. or CNOOC.
---
Read more info on Source