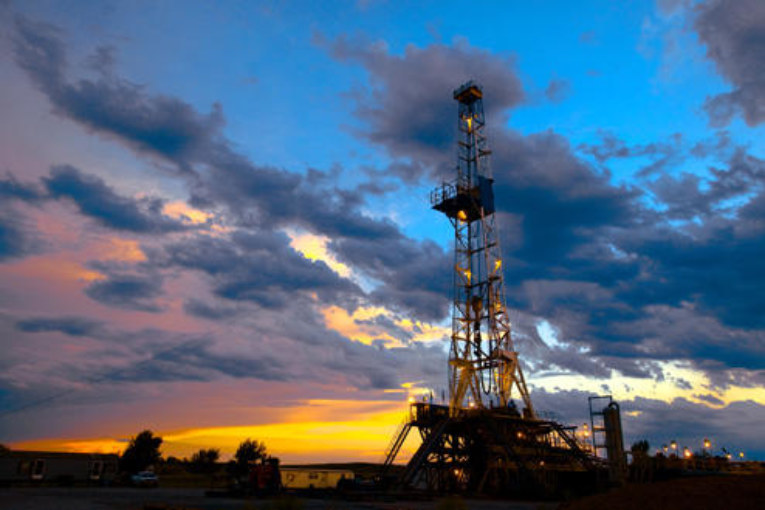 NEW YORK (Reuters) – Oil prices rose about 1 percent on Friday as strike actions in Norway and Iraq hit supplies, but futures were set for a second straight week of decline after Libyan ports reopened and on the view that Iran might still export some crude despite U.S. sanctions. U.S. West Texas Intermediate (WTI) crude futures for August delivery rose 71 cents to $71.04 a barrel, but was on course for a weekly decline of about 3.7 percent.
Brent crude futures rose 82 cents to $75.27 a barrel, a 1.1 percent gain, by 1:14 p.m. EDT. It was on track for a weekly fall of around 2.4 percent.
The market, however, found support on Friday from supply concerns.
Hundreds of workers on Norwegian offshore oil and gas rigs went on strike on Tuesday after rejecting a proposed wage deal, closing Shell's Knarr field, which produces 23,900 barrels of oil equivalent per day.
In Iraq, about 100 protesters demanding jobs and better services from Iraq's leaders closed access to Umm Qasr commodities port near the southern city of Basra on Friday, port employees said.
"Persistently declining oil supplies from Venezuela and simmering strike actions in Norway and Iraq are prompting bullish sentiment," said Abhishek Kumar, senior energy analyst at Interfax Energy in London.
Prices weakened earlier in the week after OPEC member Libya reopened major eastern oil ports and U.S. Secretary of State Mike Pompeo said Washington would consider granting waivers to some of Iran's crude buyers.
Fears that a U.S.-China trade dispute could hit global economic growth have also kept buyers on the back foot.
Russia and other leading oil producers may boost oil output further if supply shortages hit the market, Russian Energy Minister Alexander Novak said. In June, the Organization of the Petroleum Exporting Countries and other key producers including Russia responded to market tightness by easing a supply-cut agreement.
China's crude oil imports fell for a second month in a row in June to their lowest since December, as shrinking margins and volatile oil prices led some independent refiners to scale back purchases.
The U.S. oil rig count remained steady at 863 in the week to July 13, General Electric Co's (GE.N) Baker Hughes energy services firm said on Friday. The rate of growth has slowed over the past month or so with a decline in crude prices from late May through late June.
You can read more of the news on source