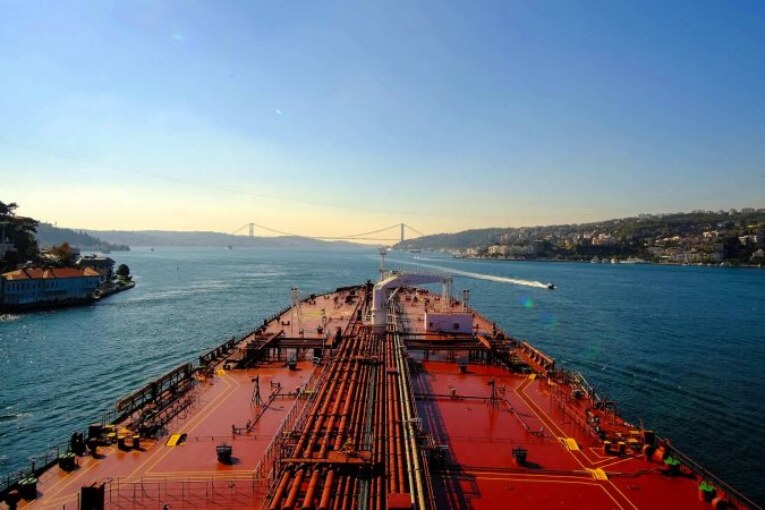 LONDON (Reuters) – Oil prices steadied just below four-year highs on Friday as U.S. sanctions curbed Iran's exports, tightening global crude supply.
U.S. light crude was up 10 cents at $74.43, a gain of more than 1.5 percent since last Friday.
"The market mood is exceptionally bullish, with fears growing that the U.S. demands for an Iran oil embargo could cause a significant supply shortfall," said Norbert Rucker, head of macro and commodity research at Julius Baer.
Both benchmarks retreated on Thursday following a rise in U.S. oil inventories and after Saudi Arabia and Russia said they would raise output to at least partly make up for expected disruptions from Iran, OPEC's third-largest producer.
But the pull-back did little to dent a 15-20 percent rise in oil prices since mid-August, which has pushed them to their highest since 2014.
Washington wants governments and companies around the world to stop buying Iranian oil from Nov. 4 to put pressure on Tehran to renegotiate a nuclear deal.
Many analysts say they expect Iranian exports to drop by around 1 million barrels per day (bpd).
"Iranian exports could fall below 1 million bpd in November," U.S. bank Jefferies said. "It now appears that only China and Turkey may be willing to risk U.S. retaliation by transacting with Iran."
The investment bank said there was enough oil to meet demand, but "global spare capacity is dwindling to the lowest level that we can document".
Speculators have accumulated bullish long positions, betting on a further rise in prices, amounting to almost 1.2 billion barrels of oil.
But Goldman Sachs says the uptrend may not last.
"While upside price risks will prevail for now, fundamental data outside of Iran has not turned bullish in our view," Goldman said in a note to clients.
"We expect fundamentals to gradually become binding by early 2019 as new spare capacity comes online… pointing to the global market eventually returning into a modest surplus in early 2019."
You can read more of the news on source