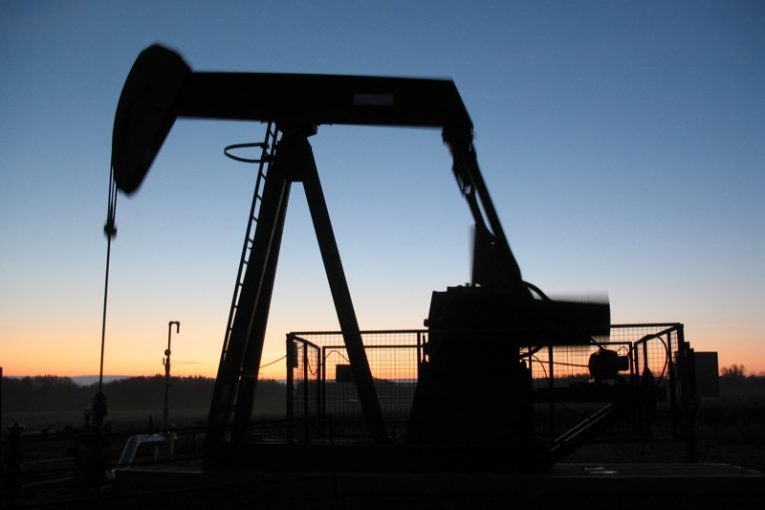 Oil prices flat as oversupply concerns linger
Oil prices were little changed in early Asian trading on Friday after retreating in the previous session, weighed by ongoing global glut concerns despite a bigger-than-expected draw in U.S. crude inventories.
U.S. West Texas Intermediate (WTI) crude was up 3 cents, or 0.1 percent, at $48.62 a barrel.
Brent crude, the global benchmark, was up 1 cent at $51.91 per barrel by 0044 GMT.
Oil prices touched a two-and-half month high on Thursday, but retreated to close down around 1.5 percent, with U.S. prices slipping back below $50 per barrel amid ongoing oversupply concerns.
"Crude oil prices failed to hold recent gains, with a nervous market starting to doubt recent falls in inventories. …. Supply side issues also weighed on prices, with data showing Libyan production in July hit its highest level for the year," ANZ bank said in a note.
Official data showed crude inventories in the United States, the world's top oil consumer, fell sharply by 6.5 million barrels in the week ending to Aug. 4, as refiners ramped up run rates to the highest in 12 years due to strong demand.
But doubts remain over whether enough crude would be consumed to end a global glut after the Organization of the Petroleum Exporting Countries (OPEC) reported on Thursday another increase in the oil cartel's production, even though it raised outlook for oil demand in 2018.
OPEC said its oil output rose by 173,000 barrels-per-day (bpd) in July to 32.87 million bpd.
Faced with lingering global glut woes, OPEC and some non-OPEC members including Russia in May extended oil production cuts to reduce 1.8 million bpd.
Meanwhile, Russian oil producer Gazprom Neft is considering resuming production in mature fields after the OPEC-led production cut agreement, a representative of the company said on Thursday.
Rising output from Nigeria and Libya is further undermining the oil producers' attempt to limit oil production. Nigeria and Libya are exempted from curbing output as they seek to restore supplies hurt by internal conflicts. (Reporting by Jane Chung; Editing by Richard Pullin)
You can read more of the news on source