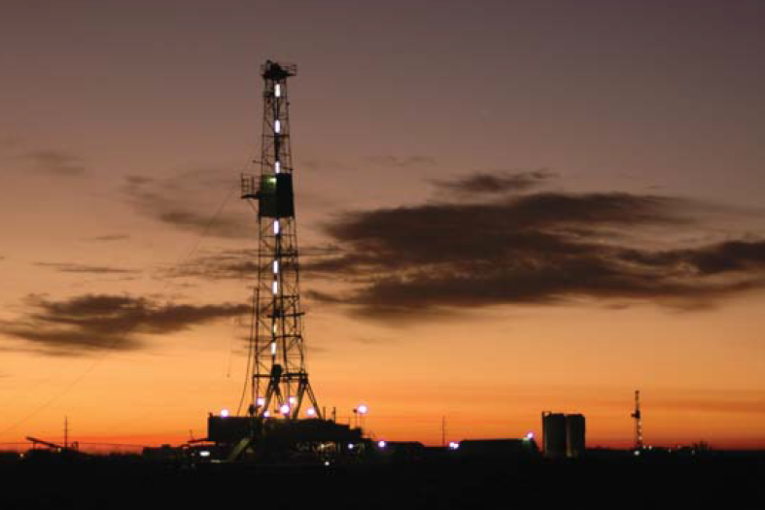 LONDON (Reuters) – Oil eased on Wednesday, but held near its highest level this year, as concerns that producers may fail to cover a supply shortfall once U.S. sanctions on Iran come into force outweighed an increase in U.S. inventories.
U.S. crude futures were down 6 cents at $69.79, after gaining 1.4 percent the day before.
"Whether or not this (price) development was justified, it is a supply-side development and the market has reacted to it," PVM Oil Associates strategist Tamas Varga said.
"Trade wars, if anything, should impact oil demand, but that's being completely ignored, which goes to tell me that the market is much more sensitive to supply-side developments … I think that is going to remain the theme for the next six weeks until the next round of U.S. sanctions against Iran kick off."
The focus on oil supply has been reflected in the options market this week, where investors have scooped up large amounts of bullish buy, or call, options.
Data from the InterContinental Exchange shows open interest in calls that give the owner the right to buy Brent futures at $80 and $85 by next week grew by nearly 45 percent on Monday and Tuesday to an equivalent of 54 million barrels of oil.
Reuters reported on Sept. 5 that Saudi Arabia wants oil to stay between $70 and $80 a barrel to keep a balance between maximizing revenue and keeping a lid on prices until U.S. congressional elections.
The Organization of the Petroleum Exporting Countries and other producers including Russia meet on Sept. 23 in Algeria to discuss how to allocate supply increases within their quota framework to offset the loss of Iranian supply.
U.S. sanctions affecting Iran's oil exports come into force on Nov. 4. Although many buyers have scaled back purchases, it is unclear how easily other producers can compensate for any lost supply.
Traders took the Saudi comments "as a sign that they (Saudi Arabia) won't be aggressively responding to the rise in prices with supply increases", ANZ bank said in a note.
Concern over supply overshadowed a surprise increase in U.S. oil inventories.
U.S. crude stockpiles rose by 1.2 million barrels to 397.1 million in the week to Sept. 14, the American Petroleum Institute said.
Official inventory data from the U.S. Energy Information Administration will be released on Wednesday.
You can read more of the news on source