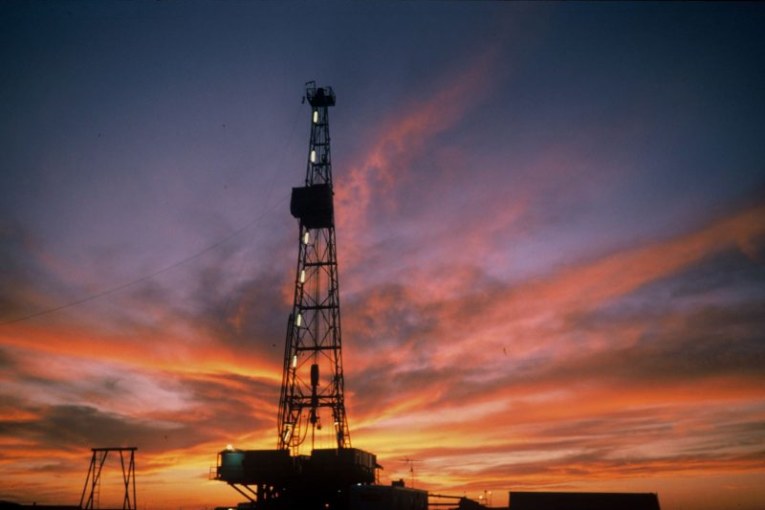 NEW YORK (Reuters) – Oil prices were near flat on Monday, pausing after last week's substantial gains as a committee monitoring a deal between OPEC and non-OPEC producers saw production increasing and a U.S.-China trade war also weighed on sentiment. U.S. West Texas Intermediate (WTI) crude futures rose 9 cents to $68.81 a barrel.
Last week, WTI posted a 4.3 percent weekly gain while Brent marked a 5.6 percent weekly increase.
Traders said prices pulled back after market intelligence firm Genscape reported that inventories at the Cushing, Oklahoma, delivery hub for WTI rose by about 764,800 barrels from Aug. 21 through Friday.
Members of an OPEC and non-OPEC monitoring committee found producers cut their July output by 9 percent more than called for in their output reduction pact, two sources familiar with the matter said. This compared with a compliance level of 120 percent for June and 147 percent for May, meaning participants have been steadily increasing production.
Brent crude futures rose 24 cents to $76.06 a barrel by 1:05 p.m. EDT.
The Organization of the Petroleum Exporting Countries and other producers led by Russia agreed in June to return to 100 percent compliance with oil output cuts that began in January 2017. This follows months of underproduction by Venezuela and other producers which cut output by 160 percent of the agreed target.
The committee groups representatives from Saudi Arabia, Russia, the United Arab Emirates, Kuwait, Algeria, Venezuela and Oman.
Prices have been buoyed in recent weeks by the view that the oil market will tighten when U.S. sanctions targeting OPEC member Iran's oil exports kick in November.
"While the Iranian sanctions issue certainly isn't new news, suggestions out of the White House that waivers will be restricted appeared to augment last week's price gains," said Jim Ritterbusch, president of Ritterbusch and Associates, said in a note.
In a phone call to French President Emmanuel Macron, Iranian President Hassan Rouhani said on Monday that Iran wanted the Europeans to give guarantees on banking channels and oil sales as well as in the field of insurance and transportation, according to the state-run Iranian news agency IRNA.
Pressuring oil prices have been concerns that an escalating U.S.-China trade war could slow economic growth and energy demand.
China's Unipec will resume purchases of U.S. crude in October after a two-month halt due to the trade dispute between the world's two largest economies, three sources with knowledge of the matter said.
You can read more of the news on source